Insurance By Trade
Insurance For Home Care Providers
Insurance For Home Care Providers
Home Care Providers are one of the fastest rising industries in America. The baby boom of the 1950s and '60s has not re-occurred, and the birth rate in America is lower than before.
This, coupled with people living longer, results in a country that is ageing quicker. In less than 20 years this fact will be even more apparent. It is projected that the elderly will outnumber children for the first time in the country's history.
Recommended POLICIES
Commercial General Liability Insurance
Commercial Property Coverage
Loss of Income Coverage
Equipment Breakdown Coverage
We Will Help You Make The Right Insurance Decisions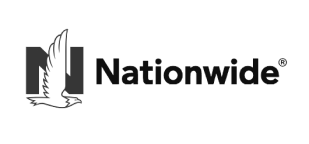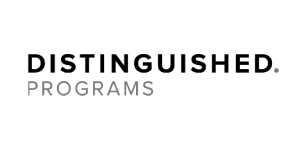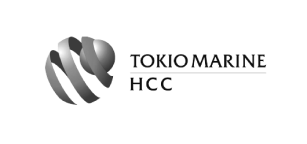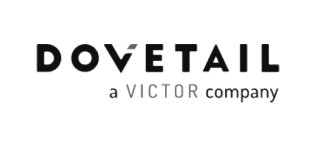 What it is Insurance For Home Care Providers?
Along with a population that is fast aging, there is an increase in demand for in-home care. More and more people are preferring in-home care to hospital stays. This presents an even bigger opportunity for the home care industry in the US. The industry includes home therapy services, home hospice, home nursing care and traditional home healthcare.
Industry growth has been fostered by the pervasiveness of chronic disease, increasing acceptance of home care by physicians, advancements in medicine and a move to cost-efficient treatment alternatives. This growth, however, does not mean there are no issues facing the industry.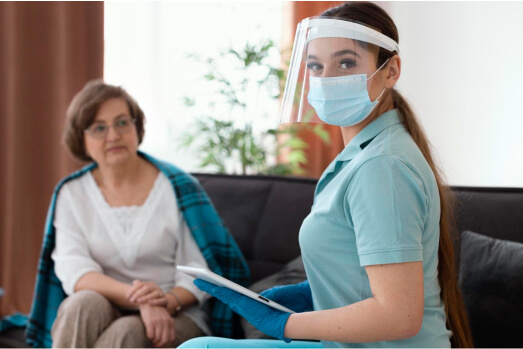 5 Best Reasons to get Insurance For Home Care Providers
Protect Your Reputation
Insurance protects against employees misrepresenting your company.
Plan For The Future
Insurance protects against unforeseen risks.
Lawsuit Protection
Vital protection in a litigious society.
Prevent Financial Ruin
Insurance helps your business survive disaster.
Get Peace of Mind
Insurance that protects the little guy.
Health Of The Home Care Industry
One glaring issue is the shortage of workers. Taking care of the elderly is not the most desired profession. It's not a job that most people want to do. So, the supply of labor does not keep up with the demand for in-home care. Trump's policies on immigration may also be an aggravating factor if that potential pool of labor is limited. Not only is there low supply of labor but there is also a high turnover rate of workers.
This could be because this industry is notorious for low wages. The median pay of home health aides and personal care aides was $11.12 per hour in 2018. There is also competition for low-paid workers, which makes the situation worse. In addition, to make matters even worse still, there is not enough political will to positively impact the wages.
Another issue is that of families struggling, financially, to care for seniors. Lawmakers in a number of states are proposing to change this by providing income tax credits for those struggling families.
Home carers can be negligent, though. By failing to ensure that you have liability insurance for home care providers, you put yourself at risk. We know that getting the right insurance coverage at the right price may be intimidating. Our insurance consultants are patient, friendly and knowledgeable. We'll assist you to get the best coverage for your needs. Find out how we can help to protect your business now and in the future.
Home Care Industry Growth
One of the best ways to show the magnitude of this industry is through numbers. Here is a breakdown showing the growth in this industry:
Total revenue in 2019 has reach $99 billion
The number of businesses servicing this sector is in excess of 400,000
The industry employs over 2 million workers
Annual growth between 2014 and 2019 has reach 3.7%
Growing use of Tele health. The use of telecommunication methods is becoming popular. Examples include long distance medical education and telemedicine. Instead of patients travelling far to see specialists, they will be able to consult by video conferencing. This way, quality remote care is able to be provided at a lower cost, at reduced rates of readmission and higher patient satisfaction.
There is a blurring of the lines between home care and home health as care facilities increase their clinical proficiency. Medicare may start funding home care more and home and health care could be consolidated under single ownerships.
We are seeing more aggressive marketing promoting the value of home care.
There is an increase in referrals from health care providers. Traditionally, home care agencies depended on word of mouth from the community. Partnering with health care providers would diversify how referrals are made in the industry.
In addressing the labor issue, home care agencies will try and look for alternative labor sources such as retirees.
Benefits of get insured by
Small Business Liability.com
Small Business Liability.com have created a comprehensive guide to the insurance required before starting a business for each of the specific professions listed below.
If you have any questions, we are staffed with experts in the insurance field willing to help.
With our expertice we can guide you to the right coverage for your business.
We know your time is really thight, but you can set up a call at any time, we are 24/7.