Insurance By Trade
Boxing Insurance
Boxing Insurance
Boxing is widely known for being one of the most intense combat sports that exists. Two people are fighting competitively with gloved hands in a ring, showing enormous amounts of strength, endurance, and will until the end of the match. But many myths surround this sport, mainly about injuries and illnesses suffered by boxers during combat.
Recommended POLICIES
Commercial General Liability Insurance
Commercial Property Coverage
Loss of Income Coverage
Equipment Breakdown Coverage
We will find the best coverage at the best price for your specific business and needs.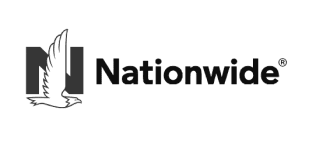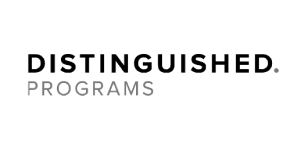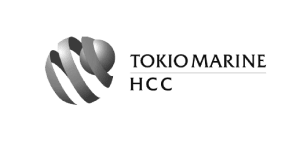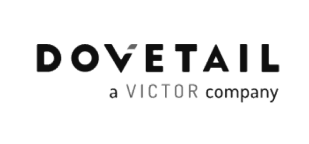 Boxers Know they Risk Injury in the Ring
If you practice boxing or have a gym dedicated to this sport, you know the high risks of bodily injury. Property damage and legal costs are also a concern when you are defending yourself from claims.
No one is exempt from going through these events, but as an athlete or business owner, you can protect your integrity or facilities with the appropriate insurance policy.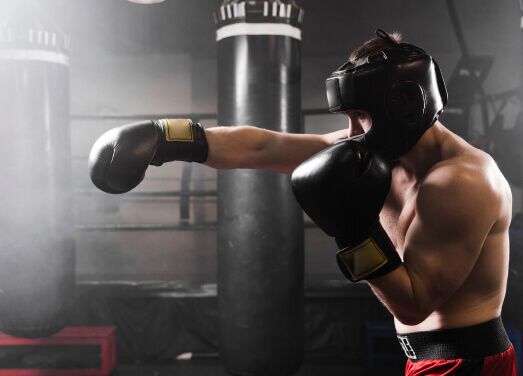 5 Best Reasons To Get Boxing Insurance
Protect Your Reputation
Insurance protects against employees misrepresenting your company.
Plan For The Future
Insurance protects against unforeseen risks.
Lawsuit Protection
Vital protection in a litigious society.
Prevent Financial Ruin
Insurance helps your business survive a disaster.
Get Peace of Mind
Insurance that protects the little guy.
How Can You Protect Your Body and your Affiliates?
Injuries and illnesses caused by intense contact sports are widespread rather than exclusive boxing issues. All athletes have suffered or will suffer some damage resulting from the practice of their discipline or sport.
As a Boxer, acquiring a good insurance policy gives you the peace of mind to be able to fulfill your training without any concern. If you are the owner of a Gym, having good coverage allows you to protect your coaches and affiliates in case of an accident during training or contests.
Type of policies you will need as a contact sports practitioner:
Commercial Property Insurance
It's widely known in all individual and collective sports that, to be physically prepared to win you need an excellent training facility. Gyms or sports centers have many machines, weights, and facilities that can, by accident get damaged by gym users.
As a good administrator, you know the high costs of replacing equipment, machinery and even repairing structural damage on the premises. Commercial Property Insurance covers you for sudden repairs of equipment and unpredictable circumstances such as theft or loss, fire, vandalism, and flood.
Employers Liability Insurance
Boxer, trainer, or water carrier no one escapes the inherent risks in practicing combat sports. For gym owners, it's necessary to have an insurance policy that offers coverage to damages that may be caused to your employees while doing the activities of the job.
In this way, the Employer's Liability Insurance would cover your employees in the event of an accident. For example, while changing weight in a poor condition machine one of your coaches results injured or if the ring is wet and the referee falls to the ground. The Employer's Insurance will be taking care of the expenses resulting from medical bills and possible lawsuits against you or your Gym.
Public Liability Insurance
When you have a Public Liability Policy, you are covered for claims of compensation and medical expenses, even for damages to the property caused by a member of the public attending the match.
Professional Liability Insurance
Most common athlete injuries registered are caused due to a bad stretching routine, which generates muscular and joint injuries. With Professional Liability Insurance, you will protect your business against any legal claim resulting from alleged malpractice or professional misconduct.
Medical Payment Insurance
Almost everyone who practices a combat sport gets injured at some point in their career. Even more, if you are a boxer. The Medical Payment Policy covers medical bills of injuries suffered at your boxing event or gym; no matter who is legally responsible for the accident.
Boxing is a physical combat sport, and there are many injuries associated with it — the most concerning being head injuries or concussions affecting the brain. But don't forget that the impact of a punch can cause wrist injuries or hand injuries. As aswell ankle, knee, and leg injuries such as tendonitis and stress fractures can happen due to overuse or trauma.
The stakes of something going wrong at a boxing event can be quite high. Don't let accidents catch you off guard; contact our agents right now to get a free quote and solve any remaining questions you have. We'd love to help you or your Gym get the policy that fits your needs.
Benefits of get insured by
Small Business Liability.com
Small Business Liability.com have created a comprehensive guide to the insurance required before starting a business for each of the specific professions listed below.
If you have any questions, we are staffed with experts in the insurance field willing to help.
With our expertice we can guide you to the right coverage for your business.
We know your time is really thight, but you can set up a call at any time, we are 24/7.