Insurance By Trade
Gardening Insurance
Gardening Businesses Insurance
Taking care of a Gardening business is like taking care of your client's garden; you have to fertilize your small business as you fertilize the soil for new plants, this way it can get the nutrients required for its optimum growth.
A company needs a serious amount of time, effort, and administrative paperwork to function according to the law; just like plants need proper watering and an appropriate hole so roots can spread into their natural position, making them survive their first season.
Recommended POLICIES
Commercial General Liability Insurance
Commercial Property Coverage
Loss of Income Coverage
Equipment Breakdown Coverage
We will find the best coverage at the best price for your specific business and needs.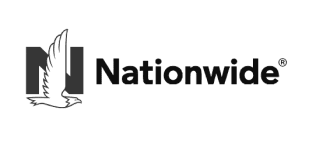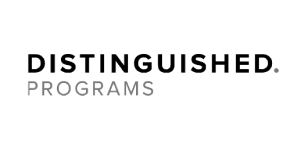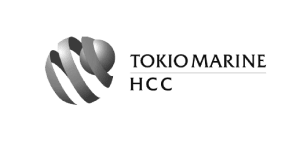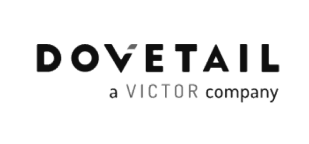 Why have a Gardening Insurance?
We know that while your small or independent Gardening business is blooming, things like acquiring insurance coverage are easy to forget. But remember that gardening is a dirty business, and accidents could happen.
The best way to ensure your flourishing business is by having the right Gardening Insurance Policy taking care of any viable claim that could put you or your business under heavy soil. If you don't know which policy is the right one for your gardening company continue reading and find the basic coverages you'll need for long-term survival.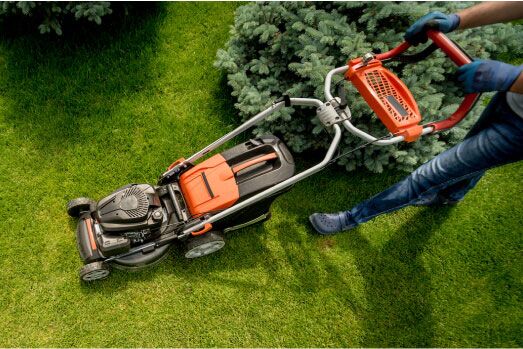 5 Best Reasons to Get Gardening Insurance
Protect Your Reputation
Insurance protects against employees misrepresenting your company.
Plan For The Future
Insurance protects against unforeseen risks.
Lawsuit Protection
Vital protection in a litigious society.
Prevent Financial Ruin
Insurance helps your business survive disaster.
Get Peace of Mind
Insurance protects the little guy
Which Coverages we do provide to your business?
Our Gardening Insurance is comprised of several types of coverage that fit most Gardening Businesses, including a Business Owners' Policy (or BOP) at its core. A BOP is a bundle of insurances combining Building/Personal Property coverage and General Liability coverage. Here are a few insurances that you could use for your Gardening business:
General Liability Insurance
This is the policy that every successful business has. If a customer steps on a grass shear at the work area and suffers a bodily injury, or any of your clients' property gets damaged, General Liability provides coverage for injuries to persons or damage to property resulting out of negligence, taking care of medical bills and legal fees. It also covers advertising injury should you slander a competitor. It's included in a BOP. Below are the standard coverages for general liability.
| | |
| --- | --- |
| COVERAGE | LIMITS |
| General Liability | $1,000,000 per Occurrence/$2,000,000 Aggregate |
| Advertising Injury | $1,000,000 |
| Products And Completed Operations | $1,000,000 |
| Damage to 3rd Party Property | $50,000 |
| Medical Payment | $5,000 |
Professional Liability
If a client files a claim arguing that your practice injured him, that your gardening equipment got him an allergy, or if he claims that your result job isn't top quality and engages in a lawsuit,
Professional Liability Insurance (also called Errors and Omissions Insurance) will provide you with an attorney to defend yourself from those claims as well as pay up any legal fee that you require.
Building/Personal Property
If a fire breaks out at your gardening office and burns everything to the ground, you get coverage for any structural damage the building suffers as well as coverage for any business property that gets damaged. You get coverage not only for fire damage but also for water damage, wind/hail damage, vandalism, thieving.
Workers' Compensation
If you have employees that help you on the job site or someone who handles your office, you need to provide them with legal compensation in case they suffer an accident while working. Workers' Compensation it's a legal requirement and offers benefits to your employees and your Gardening Business. If one employee suffers an injury at work, such as a slip and fall Worker's Compensation pays up ⅔ of the employee's salary and medical fees. Your company will also be sued for a work-related injury.
Business Income
If you have to close your business for some time due to a covered peril like your office and equipment burns down due to a fire, you get coverage for all lost income during that period. Regular expenses like rent and payroll are included in the coverage.
Commercial Auto Insurance: Liability Protection, Collision Coverage & Uninsured Motorist Coverage
If you or an employee use a vehicle to move from your office to a job site, you'll benefit from Commercial Auto Insurance. If there's an accident where you or your employee are responsible, Liability Protection covers any injury or property damage to others, Collision Coverage handles repairment of the vehicle, and Uninsured Motorist Coverage covers your medical bills for injuries suffered in an accident where the other driver is at fault and uninsured.
Now that you have more knowledge about Gardening Insurance and the risks you may face, it's time to get the best quote for your business. Our certified agents are waiting to provide you with the necessary information and a free consultation, so you get the coverage that suits your business needs.
Benefits of get insured by
Small Business Liability.com
Small Business Liability.com have created a comprehensive guide to the insurance required before starting a business for each of the specific professions listed below.
If you have any questions, we are staffed with experts in the insurance field willing to help.
With our expertice we can guide you to the right coverage for your business.
We know your time is really thight, but you can set up a call at any time, we are 24/7.