Insurance By Coverage
Workers Compensation
Workers' Compensation Insurance
In most States Worker's Compensation is required by law. You can get yourself in major trouble if one of your employees is injured on the job and you do not have coverage. No matter how safety conscious you are accidents can and will happen.
Recommended POLICIES
Medical Expenses
Ongoing Care Costs
Lost Wages
Funeral Expenses
Worker's Compensation covers your most valuable assets: your employees.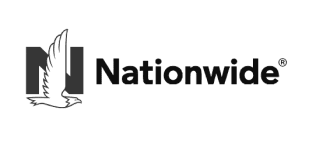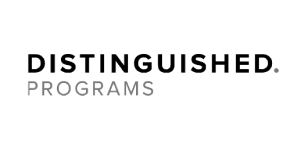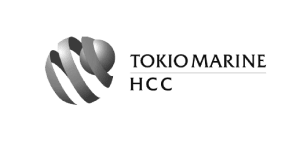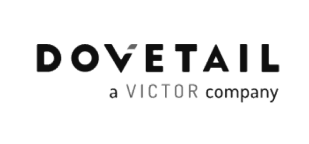 The righ workers' compensation for your small business
Having the right kind of workers compensation policy means personal care for injured workers, increased productivity, higher employee morale, lower turnover, reduced claims costs and the elimination of financial worry.
Everything about your company's operation is unique, and so are your needs when it comes to workers compensation coverage. We work closely with you to design the right program to fit your needs.
Key bennefits to get Workers' Compensation from Small Business Liability.com
A policy uniquely crafted to meet your needs.
Ability to negotiate with insurers to achieve insurance solutions effective for you.
Knowledgeable and professional sales team.
The security of A rated insurance companies.
Easy payment options.
Online quotes.
Attention to detail and customer service.
By selecting the best policies from the nations top insurance carriers Small Business Liability is able to deliver coverage that represents the greatest value for you. You can obtain an online quote, or call (855) 650-4351 today to find out more about the extensive insurance programs offered by Small Business Liability to reduce premium cost and risk.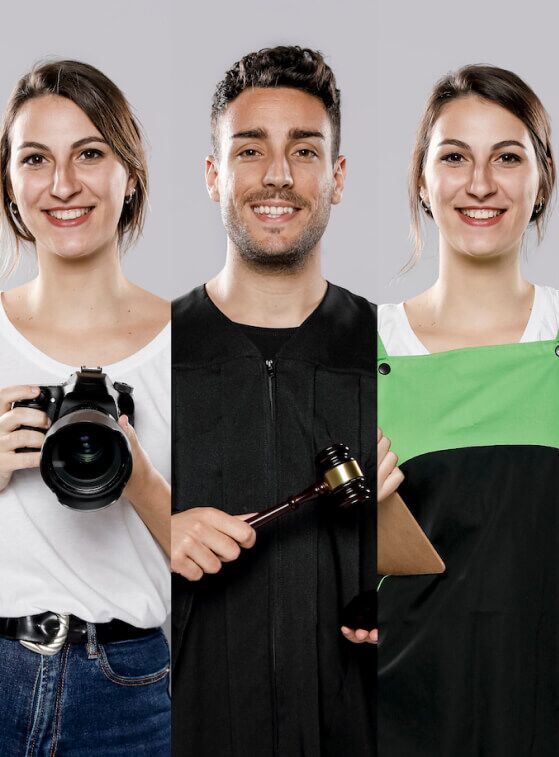 Small Business Liability Workers' Compensation
Small Business Liability is an insurance broker that specializes in workers compensation insurance. With a history of providing comprehensive coverage for business we, have the ability to craft a unique policy that covers all your insurance needs.
We offer workman's compensation insurance coverage tailored to your size and scope whether a small local business
Here are some of the business that can benefit from our worker's compensation programs:
Restaurants
Retail Shops
Bars
Hookah Lounge
Nail Salon
Yoga Salon
Professional of all kinds
Benefits of get insured by
Small Business Liability.com
Small Business Liability.com have created a comprehensive guide to the insurance required before starting a business for each of the specific professions listed below.
If you have any questions, we are staffed with experts in the insurance field willing to help.
With our expertice we can guide you to the right coverage for your business.
We know your time is really thight, but you can set up a call at any time, we are 24/7.