We tailor your Small Business Liability Insurance to fit your exact needs
Let us shop for you and get up to 3 free quotes in minutes, get insured today.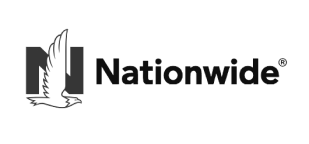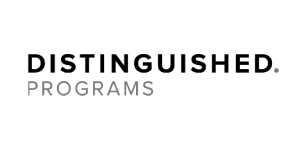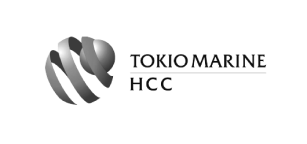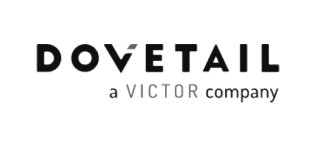 Let The Insurance Matter in Our Hands
Small Business Liability is a liability insurance agency committed to providing the best coverage to contractors, freelancers, and small businesses throughout the United States.
We believe that the best coverage are provided by insurance companies that understand the trade your company specializes in.
Our company is staffed with experts in the insurance field, as well as in small business and contract work.
How We Do It?
We make it easy, Small Business Liability can pair you up with the right coverage packages and limits to best serve your unique business needs at the best price all online.
We tailored a special insurance policy for your specific small business.
We get the best premiums from the carriers that we work with.
We send you an email with different quotes so you can chose one.
You sign the application for your preferred quote, and we send your COI.
We´ve Got Tailored Policies For Hundreds Of Professions
We make it easy, Small Business Liability can pair you up with the right coverage packages and limits to best serve your unique business needs at the best price all online.
If you want to check the complete A to Z list please click on the following button.
Insurance policies that every small business owner must have
Small Business Liability.com have created a comprehensive guide to the insurance required before starting a business for each of the specific professions listed below.
BOP Business Owner Policy
The Business Owner's Property Insurance (BOP) offers coverage to valuable assets, such as an owned or leased building, equipment, or inventory from damages caused by theft, vandalism or an act of nature. Even if you rent your location, you may still be required to have coverage by your landlord. These policies also protect you from any claims from anyone injured on your premises. It can also replace revenue lost as a result of damage to your location and property.
COVERAGES
General Liability
Business Income
Property Damage
Theft and Vandalism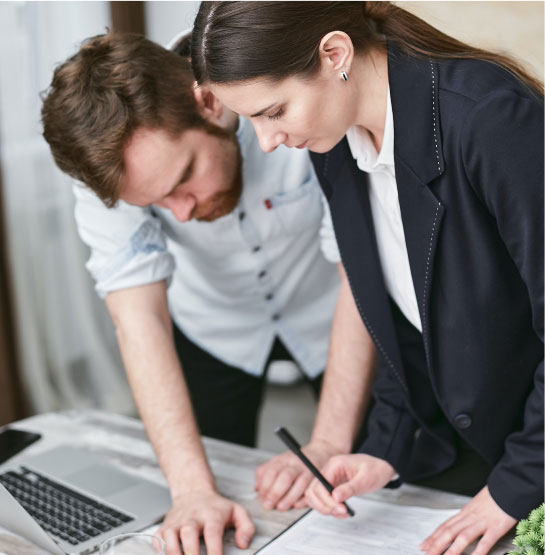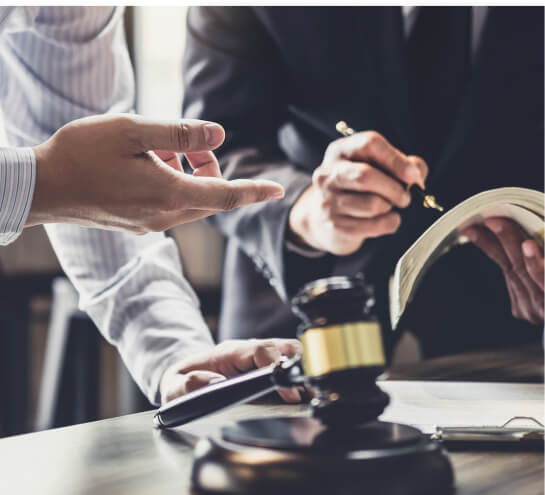 General Liability
General liability insurance policies typically cover you and your company for claims involving bodily injuries and property damage resulting from your products, services or operations. It may also cover you if you are held liable for damages to your landlord's property.
COVERAGES
3rd Party Bodly Injury
3rd Party Property Damage
Medical and Legal Expenses
Advertisement Injury
Workers Compensation
In most States Worker's Compensation is required by law. You can get yourself in major trouble if one of your employees is injured on the job and you do not have coverage. No matter how safety conscious you are accidents can and will happen. Worker's Compensation covers your most valuable assets: your employees.
COVERAGES
Medical Expenses
Ongoing Care Cost
Lost Wages
Funeral Expenses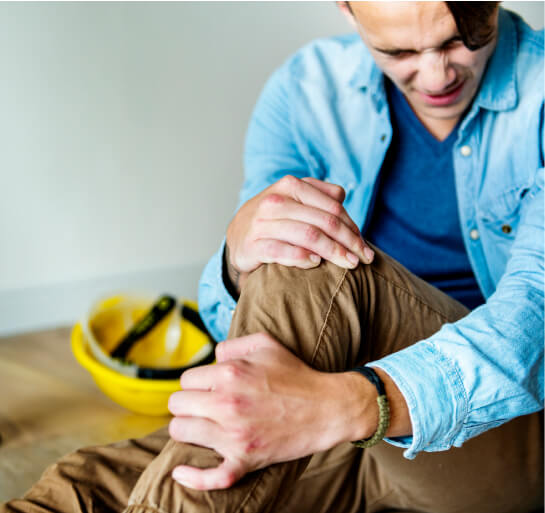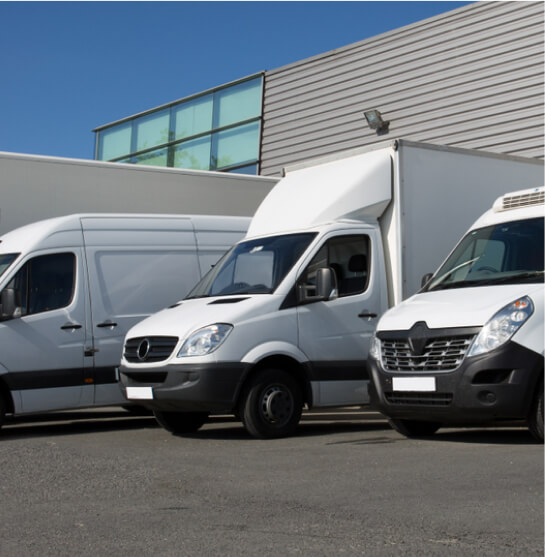 Commercial Auto
Using your vehicle just to travel to and from work is something that Personal Car Insurance would cover; but as the owner of a business, your vehicle may be used for deliveries or to transport new merchandise to your company. If your vehicle is involved in an accident while being used for business purposes your insurance company can deny coverage. This is why it is important your vehicles are covered by a commercial auto policy in case of an accident.
COVERAGES
Driver Injury
3rd Party Injury
Damage to your Vehicle
3rd Party Property Damage
Umbrella Insurance
Umbrella insurance is extra insurance that provides protection beyond existing limits and coverages of other policies. Umbrella insurance can provide coverage for injuries, property damage, certain lawsuits, and personal liability situations.
COVERAGES
Protection Beyond Existing Limits and Coverages
Injuries
Property Damage
Lawsuits
Personal Liability