Insurance By Coverage
Commercial Umbrella Insurance
Commercial Umbrella Insurance
Boxing is widely known for being one of the most intense combat sports that exists. Two people are fighting competitively with gloved hands in a ring, showing enormous amounts of strength, endurance, and will until the end of the match. But many myths surround this sport, mainly about injuries and illnesses suffered by boxers during combat.
Recommended POLICIES
Commercial General Liability Insurance
Commercial Property Coverage
Loss of Income Coverage
Equipment Breakdown Coverage
We will find the best coverage at the best price for your specific business and needs.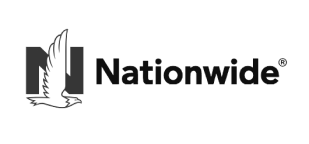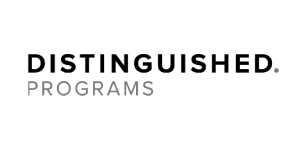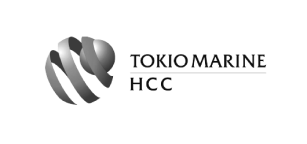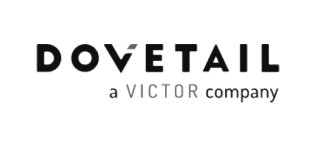 A Commercial Umbrella policy will provide your small business opportunities to grow
Because some big budget projects require higher insurance limits, Commercial Umbrella insurance puts you in the right position to bid.
Bigger projects could mean bigger profits. Why leave these contracts for the bigger companies, when you can access them with a Commercial Umbrella policy?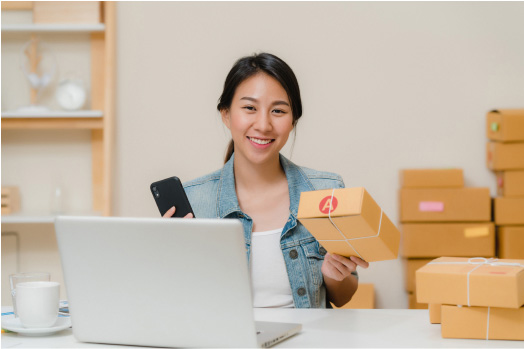 5 Best Reasons To Get Commercial Umbrella Insurance
Protect Your Reputation
Insurance protects against employees misrepresenting your company.
Plan For The Future
Insurance protects against unforeseen risks.
Lawsuit Protection
Vital protection in a litigious society.
Prevent Financial Ruin
Insurance helps your business survive a disaster.
Get Peace of Mind
Insurance that protects the little guy.
"How much insurance do I need?"
The answer depends on how much you have to lose.
To get straight to the point, insurance is something you must consider. As a business owner, you often have much to lose. Among other things there's your reputation, your financial stability and your livelihood. Often you don't think of the dangers until you experience a large loss.
Commercial Umbrella Insurance could be just right for your needs. This coverage helps protect your business from financial loss. This kind of insurance is also known as Excess Liability Insurance. Too difficult to choose? This is where our experienced consultants can help you.
There is so much to consider when running your own business. Perhaps paying for insurance is not at the top of the list. You work hard and you'd like to benefit from your hard work. You may feel safer with money in the bank. Perhaps all the stress is getting you down and all you need is a well-earned vacation. But, will this give you real peace of mind?
Small Business Liability recognize that this can be a difficult decision. We will help you determine the types of insurance you need.
"It Will Never Happen to me!"
Consider an everyday scenario. Typically a General Liability insurance policy provides coverage of $1,000,000 per occurrence. What if a claim judgment is awarded in the amount of $1,600,000? Where will the extra $600,000 come from? As the business owner, you would be on the hook for this. Have you stopped to think what that would mean to your business?
There is good news. You can be covered. Do you have Commercial Auto, Workers' Compensation and other liability policies? Then a Commercial Umbrella policy can provide coverage above the limits of these policies.
A Commercial Umbrella insurance policy is there for your peace of mind. It kicks in when the underlying policy is depleted. A minimal expense as this could benefit you in many ways, and therefore justify the cost.
What Commercial Umbrella Insurance Limit Do You Need?
A $1,000,000 Excess Liability Policy is Affordable.
The cost depends on the number of liability policies you schedule. Of course, again, it depends on how much you have to lose, and what your customers require.
The Commercial Umbrella can Extend Liability Coverage
Get coverage above the following types of insurance: • Commercial General Liability • Commercial Auto Liability • Employers Liability
Commercial Umbrella Insurance Reduces Risk
Although large judgments are not as common, they can be financially ruinous for your business. You should consider purchasing a Commercial Umbrella policy: for these reasons: • Protection from larger claims • Protection from potential financial ruin • Reasonable Rates • Helps you grow your business
Benefits of get insured by
Small Business Liability.com
Small Business Liability.com have created a comprehensive guide to the insurance required before starting a business for each of the specific professions listed below.
If you have any questions, we are staffed with experts in the insurance field willing to help.
With our expertice we can guide you to the right coverage for your business.
We know your time is really thight, but you can set up a call at any time, we are 24/7.