Insurance By Trade
Property Management Insurance
Property Management Insurance
If you're searching for the best property management insurance, we'd be glad to help. Small business owners are becoming more and more aware that insurance coverage is what could make the difference between going under and staying in business.
But not everyone has woken up — about half of all businesses in the US are still uninsured or under-insured.
Recommended POLICIES
Commercial General Liability Insurance
Commercial Property Coverage
Loss of Income Coverage
Equipment Breakdown Coverage
Choose Small Business Liability for the Right Insurance at the Right Price.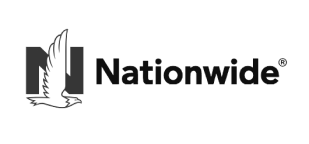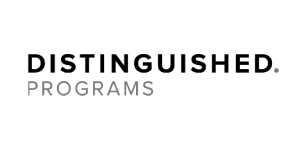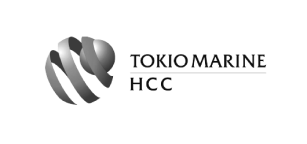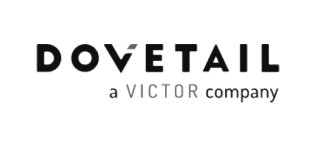 More Than Great Rates For Property Management Insurance
Just like a small business in the property management industry we know the value of building long term relationships with our clients. Our services do not end when you purchase your insurance coverage.
Reviewing your insurance coverage on a regular basis is essential if you are to stay protected as your property business changes and grows.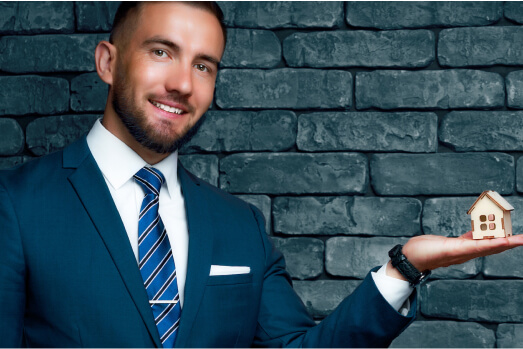 5 Best Reasons to get Property Management Insurance
Protect Your Reputation
Insurance protects against employees misrepresenting your company.
Plan For The Future
Insurance protects against unforeseen risks.
Lawsuit Protection
Vital protection in a litigious society.
Prevent Financial Ruin
Insurance helps your business survive disaster.
Get Peace of Mind
Insurance that protects the little guy.
Don't Leave Property Management Insurance At The Door
Starting, growing or managing a property management business is stressful. As you've probably come to realize, it is even more stressful without property management insurance. Potential sources of litigation include allegations of negligence; claims and damages through errors & omissions; bodily injury; and property damage. Your training and exemplary conduct won't always protect your small business. Accidents will happen. Unhappy tenants will sue.
The majority of tenant-landlord disputes are arguments over the landlord withholding the security deposit and you'll be caught in the middle. One of the most stressful parts of your job is the possibility of having to appear in court against an owner or tenant. We don't need to tell you to avoid it if you can.
Claims that are well-substantiated and warranted can cost thousands of dollars. Even when they don't hold up in court, the negative publicity will be bad for business.
Ask Us About The Best Small Business Policy
General Liability Insurance
Necessary for all commercial businesses as it provides third-party bodily injury and property damage coverage.
Professional Liability
"Errors and Omissions coverage" is designed to defend and pay claims against actions taken that stem from your professional capacity and training.
Loss of Income Coverage
This insurance coverage reimburses business owners for the loss of income due to damage by a covered loss (like fire or storm).
Business Owners Policy
Includes two or more types of coverages packaged together in one policy. BOP is designed for the small to medium sized business with limited exposures like offices and small retail outlets.
At Small Business Liability, first up we will assess your coverage needs. Then we shop for a restaurant insurance program that suits your best. We do the work for you so that you can focus on running your business. Contact one of our representatives today!
Benefits of get insured by
Small Business Liability.com
Small Business Liability.com have created a comprehensive guide to the insurance required before starting a business for each of the specific professions listed below.
If you have any questions, we are staffed with experts in the insurance field willing to help.
With our expertice we can guide you to the right coverage for your business.
We know your time is really thight, but you can set up a call at any time, we are 24/7.