Insurance By Trade
Sporting Goods Store Insurance
Sporting Goods Store Insurance
Specialty sporting goods stores provide incomparable service for those who hunt, fish, exercise, and play in organized sports. While national chains claim to have everything you might need for those activities, specialty lures, hunting goods, and other workout equipment is usually impossible to find in these establishments.
If all you have as your local option is a chain store, most specialty goods will need to be ordered — which costs the typical hunter, fisherman, or outdoorsman much more.
Recommended POLICIES
Commercial General Liability Insurance
Commercial Property Coverage
Loss of Income Coverage
Equipment Breakdown Coverage
We will find the best coverage at the best price for your specific business and needs.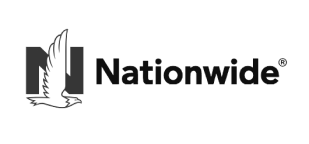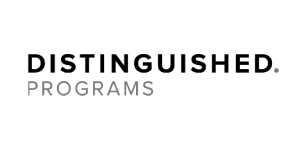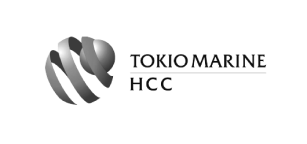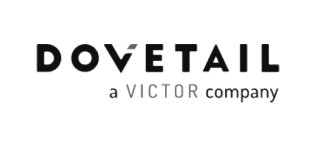 What it is Sporting Goods Store Insurance?
As a business owner, you understand these needs and know that specialty is often better than the general option. At Small Business Liability, we feel the same way about our business insurance products.
We strive to provide customizable insurance policies to our customers at rates they can afford, because we know that a custom-fit solution is better than a mass-produced one.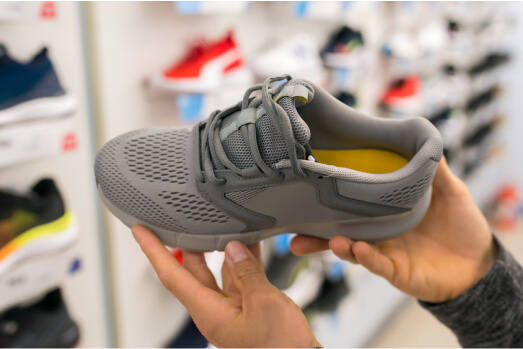 5 Best Reasons to get Sporting Goods Store Insurance
Protect Your Reputation
Insurance protects against employees misrepresenting your company.
Plan For The Future
Insurance protects against unforeseen risks.
Lawsuit Protection
Vital protection in a litigious society.
Prevent Financial Ruin
Insurance helps your business survive disaster.
Get Peace of Mind
Insurance that protects the little guy.
What Does my Sporting Goods Store Insurance Cover?
Some of the more typical incidents that this type of business owners policy covers include:
Property damage done to rented properties
Cyber liability for credit card transactions, plus other digital transactions your store is responsible for storing and protecting from security breaches
Bodily injury in the event that a good sold or a worksite setup causes it to happen
The resulting medical expenses from bodily injury
Employee dishonesty that causes injury to a client, whether it is physical or non-physical in nature
Product recall in the event your company sold the faulty items in question
What is not covered by my Sporting Goods Store Insurance?
Although it does not explicitly not cover it, this type of insurance also prevents loss of income due to liability claims. When businesses are found liable for an accident and do not have professional liability insurance to cover those claims, they can lose thousands to millions of dollars all at once.
However, this type of insurance does not cover:
Workers compensation insurance
Commercial auto insurance
Natural disasters
Extra expenses
Paying into an insurance plan through a reputable insurance company allows you to remain covered, all while providing for your clients in the spirit of professionalism specialty businesses such as yours count on to remain afloat.
More About Custom Liability Insurance for Sporting Goods Stores
Most states in the United States have some sort of legal requirement for insurance coverage. Business insurance policies, which often include general liability insurance, can be tailored to fit the needs of specific industries.
Therefore, sporting goods insurance is a type of insurance for independent shops, which protects clients and third parties against accidents your company is found to be at fault for.
Don't let your business get caught without general liability insurance. Not only could it cost you significantly more in the long term, but it also saves your business reputation from unnecessary ruin. Get a quote today and see how your business is impacted for the better!
For a free quote, contact one of our insurance agents and simply make the request! Your business assets are our biggest priority. Specialty insurance programs, like the ones offered by Small Business Liability, are made to keep your company covered when liability claims are made against your business.
Benefits of get insured by
Small Business Liability.com
Small Business Liability.com have created a comprehensive guide to the insurance required before starting a business for each of the specific professions listed below.
If you have any questions, we are staffed with experts in the insurance field willing to help.
With our expertice we can guide you to the right coverage for your business.
We know your time is really thight, but you can set up a call at any time, we are 24/7.