Insurance By Trade
Sex Shop Insurance
Sex Shop Business Insurance
When we think about a sex shop automatically comes to mind the fantasy and the eroticism that this kind of establishment evocates. Maybe you'll feel like a kid in a candy shop surrounded by all the costumes and toys but let's keep in mind that no matter how "unusual" your sex shop is as a business.
It's still a legal business. Moreover, like any other company needs to be covered for accidents or claims that could interfere with the success of your shop.
Recommended POLICIES
Commercial General Liability Insurance
Commercial Property Coverage
Loss of Income Coverage
Equipment Breakdown Coverage
We will find the best coverage at the best price for your specific business and needs.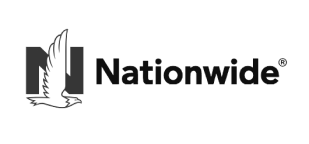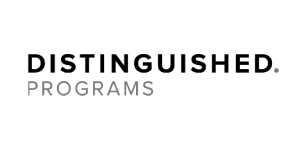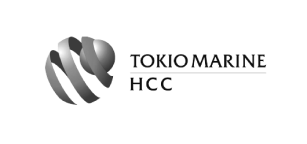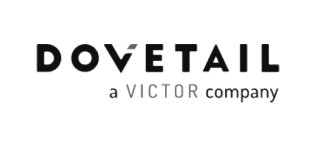 Why have a Sex Shop Insurance?
If you are the owner of an adult retailer, you have to take in consideration that no matter how well the business is going you can't control everything that happens at your store.
Yes, claims are less common in this type of companies but if a customer presents a complaint is because the things went wrong. Maybe there was a problem with one of the toys sold at your sex shop, and now you'll have to deal with an unexpected claim.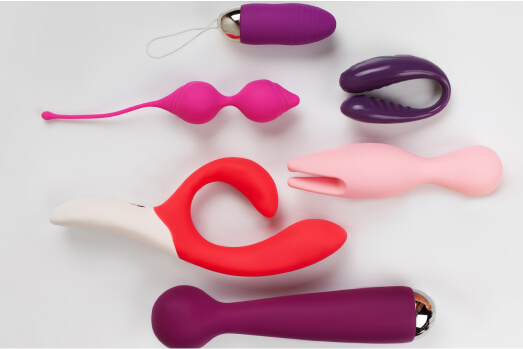 5 Best Reasons to Get Sex Shop Business Insurance
Protect Your Reputation
Insurance protects against employees misrepresenting your company.
Plan For The Future
Insurance protects against unforeseen risks.
Lawsuit Protection
Vital protection in a litigious society.
Prevent Financial Ruin
Insurance helps your business survive disaster.
Get Peace of Mind
Insurance protects the little guy
Get The Right Coverage for Your Shop
Acquiring the right policies for your sex shop is like finding the right pair of pants for your body. You have to consider that every business has different needs than others. If you own a sex shop doesn't mean that you'll have to pay incredible amounts of money just for the nature of your business.
The prices of the policies may vary depending on the coverage they offer and are surprisingly affordable according to the protection and tranquility you will get from the coverage. It's not a bad idea to get help from a broker if you don't know where to start. We are happy to help you with this process, and we will solve any doubt that you may have. Click here to get a free quote right away. Be in the lead in the process of getting the right coverage.
About Sex Shop Insurance
Another good reason to get insurance coverage is that some of these policies are a requirement to operate your sex shop correctly. Here are a few of the insurance policies you would need:
General Liability Insurance
This policy is your safest bet and one of the most important coverages you could get. The General Liability Policy covers you of possible lawsuits made for third-parties due to an injury suffered at your sex shop and the medical bills that could come after. Let's say that one of your clients enters the store and trying to reach one of the costumes a shelf falls and injure him in the process. This insurance surely will be got your back. The policy also includes:
Any expenses generated to settle claims made from a third-party.
Attorney fees related to settling the claims presented.
Court costs.
Settlements and judgments.
Product Liability
The product liability offers coverage to third-party claims made against your shop for personal injury, property damage or adverse reactions emergent from the sale, distribution or manufacture of a product. This policy is essential for any business involved in the sale of products to the public.
Professional Liability
With professional liability, your sex shop it's protected from the risks you face in delivering any professional services. Meaning that if one of your employees recommends some product in stock to a client and the customer presents an allergy to said product and files a lawsuit you remain cover for this event.
The coverage includes:
Negligence
Defense Costs
Personal injury
Employers Liability
This liability covers you from any claim throw at you made from an employee in respect of legal responsibility for injuries, disease or death suffered by an employee during the time of their in the company.
Business Interruption
With this policy, protecting your business against any reduction of income that you may have from closure after a property damage claim made against your sex shop. Offering coverage to:
Reimbursement of the profit you would have earned if the shop were open.
Normal operating expenses.
Cost of moving your shop to a temporary location.
Property and Material Damage
This liability coverage gives your building and your assets from the events of damages made by nature, equipment malfunction or theft. These policies will either compensate the business for the actual value of the loss or the replacement cost to remedy the damage.
Benefits of get insured by
Small Business Liability.com
Small Business Liability.com have created a comprehensive guide to the insurance required before starting a business for each of the specific professions listed below.
If you have any questions, we are staffed with experts in the insurance field willing to help.
With our expertice we can guide you to the right coverage for your business.
We know your time is really thight, but you can set up a call at any time, we are 24/7.