Insurance By Trade
Photography Insurance
Photography Insurance
The photography business has grown exponentially over the past few decades as events evolve and become more extravagant. As technology changes, so do the very nature of professional photography.
Although it might seem like a relatively simple job with low risks, photoshoots and event photography come with a risk of bodily injury, property damage, or worse.
Recommended POLICIES
Commercial General Liability Insurance
Commercial Property Coverage
Loss of Income Coverage
Equipment Breakdown Coverage
We will find the best coverage at the best price for your specific business and needs.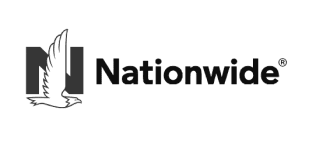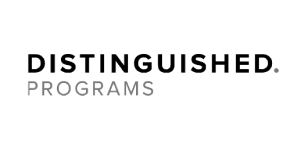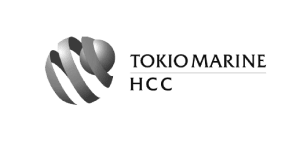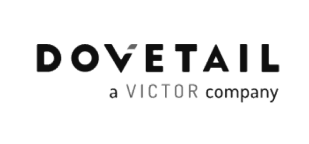 What it is Photography Insurance?
Even the most seasoned photographers encounter incidents that leave them at fault. Because of this, it is always best to practice risk management.
But what could be one of the simplest ways a photographer can practice risk management? Obtaining business insurance coverage through a trusted insurance company is certainly a good start.
Small Business Liability helps reduce the stress professional photographers face on the job by offering the best-specialized insurance rates in the industry.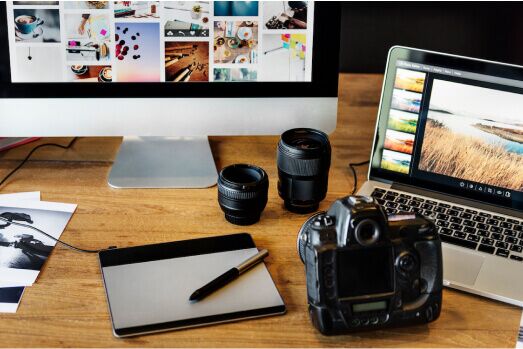 5 Best Reasons to get Photography Insurance
Protect Your Reputation
Insurance protects against employees misrepresenting your company.
Plan For The Future
Insurance protects against unforeseen risks.
Lawsuit Protection
Vital protection in a litigious society.
Prevent Financial Ruin
Insurance helps your business survive disaster.
Get Peace of Mind
Insurance protects the little guy
General Liability for Photography Businesses
Professional photography in and of itself is not overtly dangerous, which makes it seem like obtaining liability insurance for a small business or freelance position is uncalled for.
However, even the healthiest people in the world will invest in health insurance on the off chance they become ill. An insurance policy for a photography studio says that you are looking out for your clients while you give them cherishable memories caught in celluloid.
Photographers insurance is a type of general liability insurance (also known as errors and omissions insurance) that covers third parties or clients in the event that an accident occurs and your company is found at fault for it.
Examples of Covered Incidents Might Include
The response to a data breach, should your studio include digital photography and/or an online payment database
Unsecured or faulty photography equipment or sets causes an accident and a customer sustains bodily injury, such as a concussion
Legal defense expenses accumulated throughout a civil case
General liability coverage for small accidents that leave behind significant damages
Payments that keep your business afloat when you experience a liability-related business interruption
Even if you are the most careful business owner and your professional liability insurance never gets used for its intended reasons, there are still benefits to obtaining photography business insurance through Small Business Liability.
Benefits
Your photography business gains a competitive edge when it offers business insurance
No substantial income loss if an accident does occur
No loss of valuable assets if found liable for an accident
No need to navigate obtuse local and state laws – Small Business Liability does it for you
No worries about accidents that might occur while shooting on or near the commercial property, because property coverage is part of your specialized photographer's insurance
Peace of mind if an accident occurs at your studio or while you are shooting
Why Choose Small Business Liability for Your Insurance Needs?
In any case, it's always better to get specific when it comes to finding or revising an insurance policy for your business. Our company has hand-tailored insurance plans for photographers. When you choose one of them, you make sure that your company is getting the best coverage for the lowest rate.
We make it a point to understand and empathize with the concerns of our small business owners – especially photographers. So if you're in the need of greater protection at rates you can afford, get started with a free quote or speak to one of our insurance agencies about your liability coverage today!
Benefits of get insured by
Small Business Liability.com
Small Business Liability.com have created a comprehensive guide to the insurance required before starting a business for each of the specific professions listed below.
If you have any questions, we are staffed with experts in the insurance field willing to help.
With our expertice we can guide you to the right coverage for your business.
We know your time is really thight, but you can set up a call at any time, we are 24/7.