Insurance By Trade
Painting Contractor Insurance
Painting Contractor Insurance
Even though many homeowners are choosing to paint themselves, the need for painting contractors for new buildings and investors' sell or lease properties is projected to grow by around 6% over this next decade.
According to the Bureau of Labor Statistics, there are currently over 375,000 painters working across the US. About half of these are employed by construction and painting contractors, and the other half are self-employed.
Construction and maintenance is a growing industry. How can you give your small painting contractor business the best chance to thrive in this competitive business environment? Of course, as with any small business, part of your growth strategy must include protection against injury, liability and loss.
Recommended POLICIES
Commercial General Liability Insurance
Commercial Property Coverage
Loss of Income Coverage
Equipment Breakdown Coverage
Level Up Your Business With Painting Contractor Insurance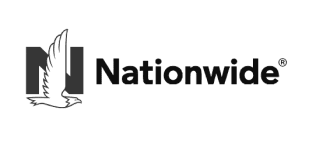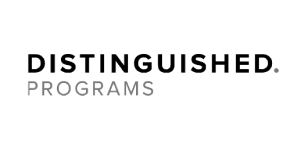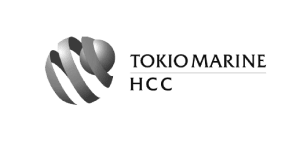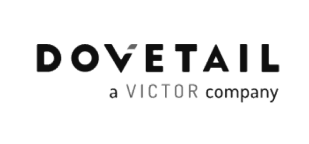 Are Painters Safe On Site?
Whether you are working outdoors or indoors, painting is physically demanding. A painting contractor's crew can work at extreme heights, in uncomfortable positions, or with exposure to irritants (like drywall dust). Bending, kneeling, reaching, and climbing also put the painter at risk of injury.
And, if the high possibility of injury isn't bad enough, a small business owner faces additional risks. Painting contractors can be sued for a variety of reasons.
For instance, auto accidents caused by your company vehicles, theft of essential equipment, loss of income resulting from any of these incidences, negligence, property damage and even fraud.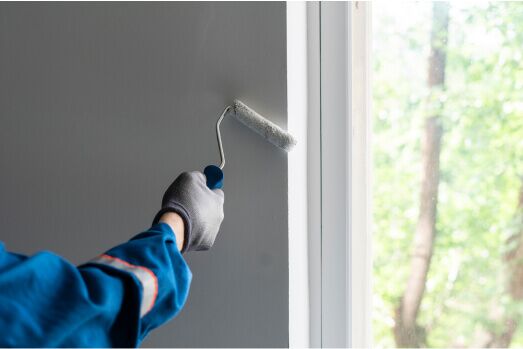 5 Best Reasons to get Painting Contractor Insurance
Protect Your Reputation
Insurance protects against employees misrepresenting your company.
Plan For The Future
Insurance protects against unforeseen risks.
Lawsuit Protection
Vital protection in a litigious society.
Prevent Financial Ruin
Insurance helps your business survive disaster.
Get Peace of Mind
Insurance protects the little guy
Brush Up On Painting Contractor Insurance
The Small Business Association reports that only 25% of small businesses in the US make it to 15 years or more. Two of the most common reasons small businesses fail are an inadequate or ill-chosen business strategy, and a lack of capital or funding. Help is hidden in plain sight. It's as simple as three words: Small. Business. Insurance.
A sound business strategy includes investing in insurance policies to protect your company from liability claims, medical costs and legal fees. A business owners policy (BOP) gives painting contractors the opportunity to customize your insurance with options to combine coverages such as general liability, commercial real estate, tangible personal property and loss of income into one policy.
A Simple Insurance Solution
Sounds simple doesn't it? However, a shocking 44% of small businesses in the US are either uninsured or under-insured. Luckily for you, this means you can put your painting business ahead of half your competitors by taking one small step. As your insurance company, we shop for the best coverage at the best rates.
We help you save on insurance coverage by recommending exactly what you need, and no more than you need. Contact one of our Small Business Liability consultants for a free quote.
3 Things That Influence The Cost Of Your Painting Contractor Insurance
What kind of work do you do? For instance, the exterior commercial painter working on multi-storey buildings faces more risk than a contractor who specializes in interior work.
How many employees does your painting company have?
What coverage do you need? Every business has their own requirements. We will assist you by putting together a customized painting contractor insurance program at the best rate.
Contact one of our representatives today for the best small business insurance coverage for your small business's specific needs.
What Painting Contractor Insurance Do I Need?
At Small Business Liability, we don't do anything until we have assessed your painting contractor insurance coverage needs. Once we have all the information about your small business, we shop for you. We will provide painting company insurance coverage that suits you best.
Equipment Breakdown Coverage
This insurance coverage will typically apply to sudden and accidental loss. Wear and tear is not included in this type of insurance policy.
Loss of Income Coverage
This insurance coverage reimburses apartment owners for the loss of income due to damage by a covered loss (like fire or storm).
Commercial General Liability Insurance
This coverage protects business owners against claims of alleged or actual bodily injury or property damage to third parties.
Benefits of get insured by
Small Business Liability.com
Small Business Liability.com have created a comprehensive guide to the insurance required before starting a business for each of the specific professions listed below.
If you have any questions, we are staffed with experts in the insurance field willing to help.
With our expertice we can guide you to the right coverage for your business.
We know your time is really thight, but you can set up a call at any time, we are 24/7.