Insurance By Trade
Music Shop Insurance
Music Shop Insurance
Musical instrument stores are fast becoming lucrative businesses, as public schools and social activism circles promote attention to the arts among middle school, high school, and college students. But the sale of musical instruments also poses many issues when it comes to liability.
If at any point in the development of your business, you begin to store and use credit card information for monthly purchases, expand the expensive inventory of instruments, or experience high traffic to your music store with the potential of property damage, then business insurance for music stores is a must-have type of protection that can keep your business afloat for years to come.
Recommended POLICIES
Commercial General Liability Insurance
Commercial Property Coverage
Loss of Income Coverage
Equipment Breakdown Coverage
We will find the best coverage at the best price for your specific business and needs.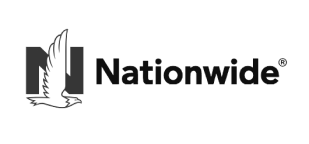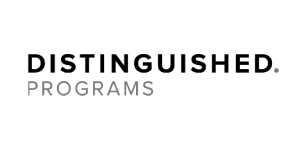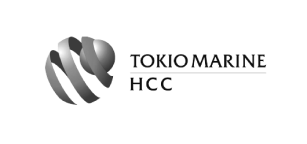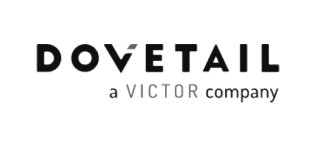 Why do Music Shops Need Business Insurance?
Small business owners across the United States are often required to have some form of general liability insurance on hand to protect their customers from accidents at their hands. While requirements vary from state to state, it's better for your reputation as a business owner that you obtain liability coverage.
As if that's not enough, instruments are the main property to cover in case of some accident, so we'll tell how you can get complete coverage for them. Then we'll list all insurances that you need to provide coverage to the rest of your music store.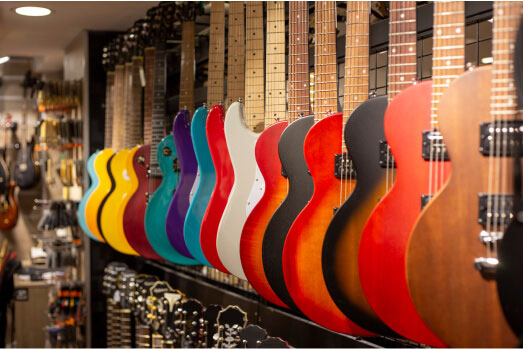 5 Best Reasons To Get Music Shop Insurance
Protect Your Reputation
Insurance protects against employees misrepresenting your company.
Plan For The Future
Insurance protects against unforeseen risks.
Lawsuit Protection
Vital protection in a litigious society.
Prevent Financial Ruin
Insurance helps your business survive disaster.
Get Peace of Mind
Insurance protects the little guy
We Help You Protect Your Main Assets
Don't risk facing a liability claim without the right insurance to protect you. Our policies provide substantial coverage, as well as the peace of mind you need to bring music of all genres out into the world.

Seeing someone's dream crash and burn because they didn't have the right information on how to get protection for their business is not what we aspire to as insurance providers; instead, we want every dream to remain alive, to fight adversity for them and provide the peace of mind they need to fulfill their purposes.
Business Insurance Tailored For Your Music Shop
Small Business Liability is a provider of insurance options for music business owners. Our focus is to provide comprehensive, all-inclusive business insurance packages for our customers.
By working closely with our clients and understanding their needs as customers, we are able to tailor your commercial liability insurance to meet the requirements of your music store business. We help you save on insurance coverage by purchasing exactly what you need, and no more than that. We also bundle all your business insurance policies together through one insurance provider.
Types of Policies You Will Need as a Music Shop Owner
Commercial Property Coverage Insurance
This coverage protects business owners against claims of alleged or actual bodily injury or property damage to third parties. For example, a customer trips over some equipment lying on the floor and suffers injuries from it.
Commercial Property Insurance
When it comes to protecting the main asset of your Music Shop, this is what you want to focus on. Commercial Property provides coverage for your musical instruments as well as any other property related to your business, like chairs, tables, and so on, in case of fire, theft, water damage or vandalism.
Loss of Income Coverage
This insurance provides coverage according to your net income and payroll in case your business is under rebuilding as a result of a covered disaster; it also covers any revenue or profit lost due to a covered peril. It's essential to understand that for this coverage to take place, the reason for your income halt must be due to an already covered risk.
Workers' Compensation Insurance
You're legally obliged to present your employees with workers' compensation in case of any injury or accident while they were performing their job. It provides medical coverage, ⅔ of payroll and expenses for new job training if they're unavailable to continue performing their work.
Get The Right Insurance For Your Music Shop Today!
Depending on the size of your Music Shop, you may need less or more coverage. As various factors can determine your Music Store insurance price, be sure to ask our insurance agent for real and expert advice that fits your necessities. We love aiding people who are interested in getting coverage. For us, it's straightforward to explain anything that you need help with.
Now, to get started with your new, affordable insurance policy, contact one of our agents at Small Business Liability today! We provide all types of insurance coverage, from property insurance to specialized general liability insurance.
We'll set you up with an insurance agent who will provide you with a free quote before the end of the day.
Benefits of get insured by
Small Business Liability.com
Small Business Liability.com have created a comprehensive guide to the insurance required before starting a business for each of the specific professions listed below.
If you have any questions, we are staffed with experts in the insurance field willing to help.
With our expertice we can guide you to the right coverage for your business.
We know your time is really thight, but you can set up a call at any time, we are 24/7.