Insurance By Trade
Insurance In The Beauty Services Industry
Insurance In The Beauty Services Industry
The beauty services industry is booming in the US. Industry growth is forecast to reach between 10% to 22% by the year 2024. Women have had the same beauty concerns for 30 to 40 years, so what has changed? Rising health and skin problems is only one factor.
Reality TV celebrities and social media influencers are driving an already powerful industry in every part of the country. Marketing in the beauty services industry is now more powerful than beauty magazines ever were.
Technology has created a more demanding consumer looking for personalized products and services. On top of which, the consumer wants the same services and results that they see on Instagram and other Internet platforms.
Recommended POLICIES
Commercial General Liability Insurance
Commercial Property Coverage
Loss of Income Coverage
Equipment Breakdown Coverage
Is Your Beauty Services Business Still Relevant? The Beauty Services Industry Is Growing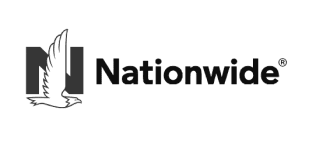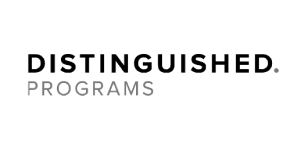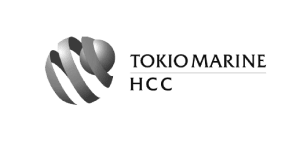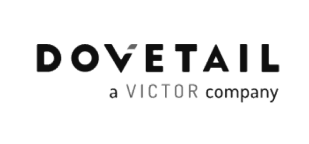 What it is Insurance In The Beauty Services Industry?
Where does your beauty services business fit into this dynamic industry? More importantly, what competition are you facing? The spa and beauty salon market includes resort and hotel spas; day spas; destination spas; mineral springs spas; destination spas. Beauty salons offer one or a combination of services such as nail treatments tanning waxing salons facial and skin care.
You'll have noticed that the number of hair salons and barber shops is also growing. With the growth of competitor businesses in your area, insurance for your beauty service business is more important than ever.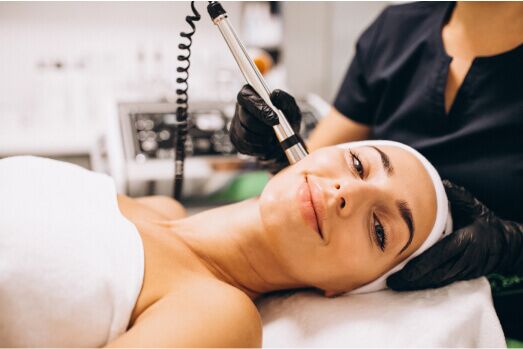 5 Best Reasons to get Insurance In The Beauty Services Industry
Protect Your Reputation
Insurance protects against employees misrepresenting your company.
Plan For The Future
Insurance protects against unforeseen risks.
Lawsuit Protection
Vital protection in a litigious society.
Prevent Financial Ruin
Insurance helps your business survive disaster.
Get Peace of Mind
Insurance that protects the little guy.
Better Beauty Business Tips
Inevitably, the exponential growth of the industry has given rise to fierce competition for beauty service providers. This has given rise to many innovations. A few emerging trends worth mentioning include:
Cloud-based business management software that makes business functions reliable and smooth;
Growing use of social media and digital marketing keeps reminding consumers;
Use of artificial intelligence to customize services to individual consumer needs;
Virtual Imaging: allowing clients to see how they would look after a procedure or in a hair style, prior to the work being done;
Advancements and innovations in salon and other beauty technology;
Insurance in the beauty services industry with tailored liability packages
Risks Faced By Small Business Owners
Insurance in the beauty services industry guards against liability claims arising from negligence, bad operational procedures or insufficient staff training or qualification. Here's a quick reminder of the risks small business owners like you face in the world of beauty:
Slips, falls and other injuries inside spas and salons
Burns from waxing treatments
Bad reactions from treatments and recommended products
Infections from unsanitary equipment
Theft of cash, products and equipment
Negligence resulting in harm to the client
Prejudice towards clients or employees
What Insurance In The Beauty Services Industry Do I Need?
General Liability Insurance
Necessary for all commercial businesses as it provides third-party bodily injury and property damage coverage.
Business Owners Policy
Includes two or more types of coverages packaged together in one policy. BOP is designed for the small to medium sized business with limited exposures like offices and small retail outlets.
Professional Liability
"Errors and Omissions coverage" is designed to defend and pay claims against actions taken that stem from your professional capacity and training.
Loss of Income Coverage
This insurance coverage reimburses business owners for the loss of income due to damage by a covered loss (like fire or storm).
Benefits of get insured by
Small Business Liability.com
Small Business Liability.com have created a comprehensive guide to the insurance required before starting a business for each of the specific professions listed below.
If you have any questions, we are staffed with experts in the insurance field willing to help.
With our expertice we can guide you to the right coverage for your business.
We know your time is really thight, but you can set up a call at any time, we are 24/7.