Insurance By Trade
Insurance For Pet Care Businesses
Insurance For Pet Care Businesses
There are currently 28,927 businesses specializing in providing pet care services to the estimated 187 million pets living in United States' homes. The pet services industry is a fast-developing market. It is estimated to grow by 3.5 percent between now and 2025.
People are taking a more human-centered approach to their furry friends than before. This creates a ripple effect throughout the pet services market as competition rises and so do the needs of pet owners.
Recommended POLICIES
Commercial General Liability Insurance
Commercial Property Coverage
Loss of Income Coverage
Equipment Breakdown Coverage
Pet Care Is Becoming Big Business. What Does This Mean For Your Small Business?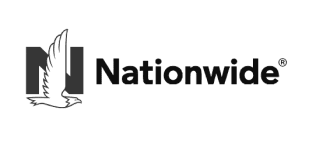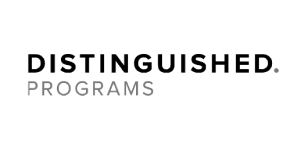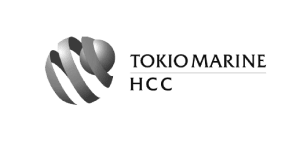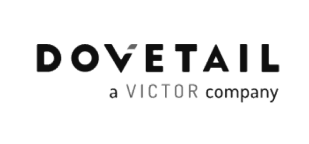 Why have a Insurance For Pet Care Businesses?
Service offerings range from grooming to pet sitting to pet insurance. The list is endless with constant room for expansion. As of 2018, the industry was estimated to be valued at $55,763 million.
Consumer brands which previously focused on serving human needs are now expanding their target market to cater for pets' needs, as well. An example of this is Colgate-Palmolive and Nestle who have started on their line of grooming products and food products for pets, respectively.
Yes, this means lots more opportunities for small businesses in the pet care market. But, of course, the industry is attracting new small businesses each day.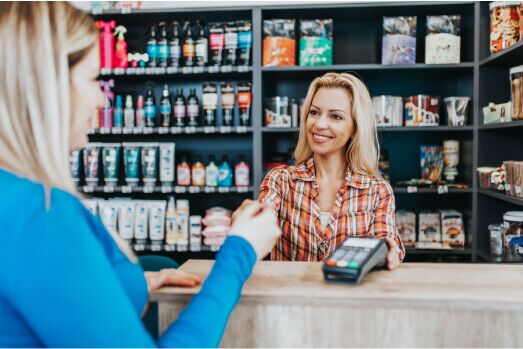 5 Best Reasons to get Insurance For Pet Care Businesses
Protect Your Reputation
Insurance protects against employees misrepresenting your company.
Plan For The Future
Insurance protects against unforeseen risks.
Lawsuit Protection
Vital protection in a litigious society.
Prevent Financial Ruin
Insurance helps your business survive disaster.
Plan For The Future
Protect your assets/property and yourself from financial risk/losses.
Business Opportunities Are Natural
A general boom in the pet service industry is foreseen in the near future. Specific target areas with the most growth include the natural pet products industry and dog training. The movement towards healthy living and using organic products has spread into the pet market, too. Pet owners are not only conscious about their own health and well-being, but that of their beloved pets.
Natural pet products include healthier food options and parasite repellents containing fewer chemicals. The drive to reduce plastic worldwide has filtered into the pet toy market where manufacturers are finding ways to use natural fibers in toy manufacturing. Even hotels are changing policies so as to become pet friendly. The pet services industry holds potential and investors are jumping on the doggy bandwagon. Insurance companies are extending coverage into specialty insurance for pets.
Every year the pet service industry deals with an influx of pet insurance claims. The top-ranking pet-related claims include where:
A pet has ingested a foreign item, third party claims where a dog has bitten another, and mistakes made by a pet sitter or house sitter in respect of the pet or home of the pet owner. A pet service business may also face Workman's Compensation claims where a pet attacks an employee or third party, or where an employee is injured by the actions of a pet.
For example, if a client's dog runs your employee off his feet, you may face a claim for Workman's Compensation to cover the medical expenses in treating your employee's injury.
What Insurance For Pet Care Businesses Do I Need?
General Liability Insurance
Necessary for all commercial businesses as it provides third-party bodily injury and property damage coverage.
Business Owners Policy
Includes two or more types of coverages packaged together in one policy. BOP is designed for the small to medium sized business with limited exposures like offices and small retail outlets.
Loss of Income Coverage
This insurance coverage reimburses business owners for the loss of income due to damage by a covered loss (like fire or storm).
Professional Liability
"Errors and Omissions coverage" is designed to defend and pay claims against actions taken that stem from your professional capacity and training.
USA's Favorite Pets
Business Insider reports that dogs are indeed our best friend, while cats place second in line.
Ranking high in popularity, pet fish can be found in nearly 12 percent of American homes.
Fish appear to be more popular as a hobby and for easy maintenance.
Next in line are birds, ranking specifically for their interesting conversation and beautiful appearance.
Rabbits follow as a common specialty pet, especially among children.
Rural households are likely to adopt chickens as pets where they are seen as part of the family.
Other rodent species such as hamsters and guinea pigs follow in popularity.
Reptiles such as lizards are less popular but are common among millennials, especially.
Benefits of get insured by
Small Business Liability.com
Small Business Liability.com have created a comprehensive guide to the insurance required before starting a business for each of the specific professions listed below.
If you have any questions, we are staffed with experts in the insurance field willing to help.
With our expertice we can guide you to the right coverage for your business.
We know your time is really thight, but you can set up a call at any time, we are 24/7.