Insurance By Trade
Insurance For IT Businesses
Insurance For IT Businesses
The IT industry of the US contributes up to 10% to the national economy. Every year thousands of IT-based start-ups are established. These provide tech solutions all around the world.
Last year alone, 40,500 IT start-ups kick-started their journey in the US market, each hoping to make it big. But, is there still space in the industry for new and small scale IT firms in the US.
Recommended POLICIES
Commercial General Liability Insurance
Commercial Property Coverage
Loss of Income Coverage
Equipment Breakdown Coverage
Does Your Small IT Business Have A Chance? An Overview Of The IT Industry In The US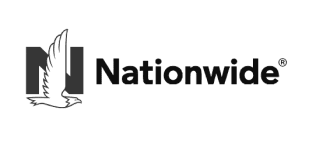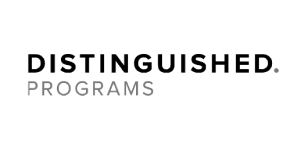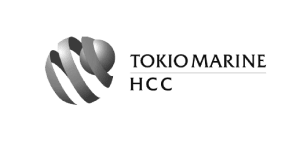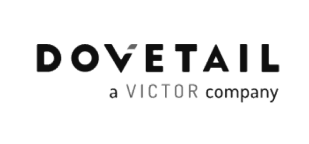 Threat #1. Security Breach
Artificial Intelligence is undoubtedly our future. However, but there are also some drawbacks of AI to small scale IT companies. The transition of small IT enterprises into the advanced phase of AI requires skilled technicians, high investment, and reliable technical infrastructure. Lack of AI technology would make small scale IT companies vulnerable to cyber-attacks. Companies with weak security are an open target for data breaches.
IT companies are advised to introduce AI-based security systems to eliminate the chances of next-generation cyber-attacks. It seems ironic that companies in this sector should view AI as a threat. However, small scale IT companies lack the necessary resources to add AI-based security systems.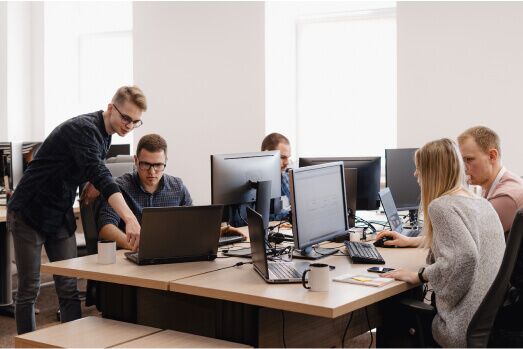 5 Best Reasons to get Insurance For IT Businesses
Protect Your Reputation
Insurance protects against employees misrepresenting your company.
Plan For The Future
Insurance protects against unforeseen risks.
Lawsuit Protection
Vital protection in a litigious society.
Prevent Financial Ruin
Insurance helps your business survive disaster.
Get Peace of Mind
Insurance that protects the little guy.
Threat #2. Cloud Networks
Large scale IT enterprises use multi-cloud networks for their data. Some 30% of large IT companies use at least four cloud networks for data handling. The division of load over multiple systems eases up the management of data load, but it also increases the need for expert help.
Large scale IT enterprises can manage multiple networking platforms because they have enormous budgets for hiring professionals for cloud management. However, most small scale IT Companies lack the funds for establishing and maintaining a multi-cloud network. Furthermore, the incorporation of cloud-agnostic security setup and cross-cloud is also essential for a stable security system. However, the establishment of the multi-cloud network and its maintenance need significant resources.
Threat #3. Data Protection
There is a growing perception among the US population that their data is not secure like the past.Surveys report that 50% are skeptical about the effectiveness of the measures taken by institutions to prevent data theft. The Data Protection Act of the US is also in the spot light due to the high number of data breaches in 2019.
Most people are waiting for something like GDPR for the protection of their data. Implementation of acts similar to the CCPA (California Consumer Privacy Act) at the federal and state levels are being called for nationwide. Implementation of any law similar to GDPR would need massive investment and technical support. However, preparing small IT companies for such an enormous change would be more than challenging due to cost.
Threat #4. Short on Skills
Tech giants like Google and Microsoft have thousands of technical experts working in every department. New and small scale tech start-ups rely mostly on the technical skills of the owner. This puts your small IT business at a real disadvantage.
Threat #5. Expensive Lawsuits and Claims
All small businesses and start-ups are vulnerable to theft, third party injury, loss of income, professional liability, allegations of sexual harassment, discrimination claims, fires, cyber attack and equipment breakdown. However, less than half invest in insurance coverage. Customized insurance for IT businesses take your particular needs into account so that you are not under-insured. Experienced insurance consultants will also shop for the best rates.
Benefits of get insured by
Small Business Liability.com
Small Business Liability.com have created a comprehensive guide to the insurance required before starting a business for each of the specific professions listed below.
If you have any questions, we are staffed with experts in the insurance field willing to help.
With our expertice we can guide you to the right coverage for your business.
We know your time is really thight, but you can set up a call at any time, we are 24/7.