Insurance By Trade
Insurance For Construction Companies
Construction Company Insurance
The construction industry has always been a major player in the US. economy. From the first buildings built, to the sprawling metropolis of the modern era; construction has provided public and private infrastructure, business opportunities and millions of jobs.
It is also an industry like any other; fraught with risks, issues and successes. To say that the US construction industry is big is an understatement. It's an industry that rivals most others. Alongside the physical buildings, we also have the human face of the industry.
According to OSHA, 47.4% of private industry fatalities in 2020 were related to construction jobs. That's not long ago, and the trend continues. With numbers that high, small business owners in the construction industry are vulnerable without adequate insurance coverage.
Recommended POLICIES
Commercial General Liability Insurance
Commercial Property Coverage
Loss of Income Coverage
Equipment Breakdown Coverage
Challenges & Opportunities For Small Construction Companies and Stay Safe With Insurance For Construction Companies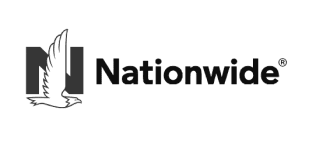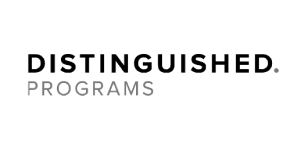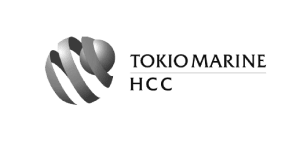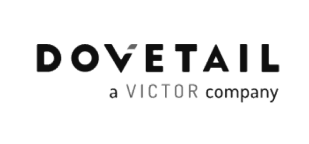 Why do You Need Insurance for Your Construction Company?
As professionals in the construction industry know, most clients won't hire your company for a project if you don't have proper coverage, as they could face costly claims or accidents resulting from your lack of safety precautions. So being insured in this high-risk industry is more than necessary.
All Construction Company owners should prepare against work-related risks. These include injuries on the jobsite, claims for worker's compensation, damage to equipment, and claims for faulty work. Overall, however, the small business owner is well-positioned to continue to reap the benefits of the construction boom, for many years ahead.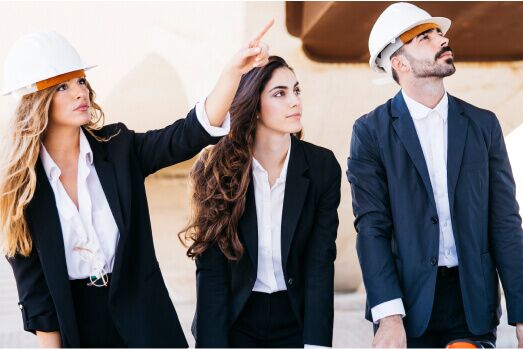 5 Best Reasons To Get Construction Company Insurance
Protect Your Reputation
Insurance protects against employees misrepresenting your company.
Plan For The Future
Insurance protects against unforeseen risks.
Lawsuit Protection
Vital protection in a litigious society.
Prevent Financial Ruin
Insurance helps your business survive disaster.
Get Peace of Mind
Insurance that protects the little guy.
Tailored Coverage For Your Construction Company
The specific services your company offers will determine the type of construction insurance needed. For that matter even small businesses within the construction industry can require specific additions to their Business Owner Policy.
Additions can include Workers' Compensation that covers employee medical bills (mandatory in most states), General Liability (protects the company from lawsuits), and Builder's Risk (covers any construction damage, therefore decreasing the builder's risk). It seems like a lot, but we will put together the right bundle for you at a price that you can afford.
Getting the right business insurance at the right price may be intimidating. You certainly don't want to pay for services that you don't need, nor do you want liability coverage that proves to be inadequate. No one wants to find out that although they are up to date with their premiums, they are under-insured.
Our services do not end when you purchase your insurance coverage. As your construction business expands, it is wise to increase your insurance coverage as well. Find out how we can help to protect your business now and in the future.
What's Going On In The Construction Industry?
The construction industry has been on an upward trajectory for years, and there are several key indicators that show this growth:
Private construction costs are in excess of $899 billion.
There is significant federal and state funding designated.
The industry's contribution to the US. economy has surpassed $650 billion
There are over 10 million workers in the sector
Big Opportunities For Small Business Owners
The growing size and the high demand in the industry also come with its challenges. The industry boom has resulted in increased competition and shrinking profit margins as higher material costs place further strain on industry players. Larger projects in particular, are susceptible to project delays, lack of adequate financing and labor shortages.
The good news: opportunity awaits in the midst of it all. In particular, the small business owner can really take advantage of these trends:
Labor and skill demand means more work. The money may not always be in the big construction projects. Big projects require big investments and complex planning; there's a lot to gain financially but also a lot to lose.
In contrast, certain trades like plumbing and roofing are niche, practical and almost recession proof. These are skills in low supply and high demand. So if you are a small business owner/contractor, you may be better off staying in that lane.
New technologies can mean more efficiency and competitiveness. Large and small contractors alike are encouraged to take advantage of new trends to boost their competitive edge like 3D graphene impression, Self-healing concrete, Artificial Intelligence in construction,control management software, and the list goes on.
Insurance For Insurance Companies Is Still Vital
All contractors should prepare against work-related risks. These include work-related injuries, claims for worker's compensation, damage to equipment, and claims for faulty work. Overall, however, the small contractor is well-positioned to continue to reap the benefits of the construction boom, for many years ahead.
Types of Coverage You Will Need as a Construction Company Owner:
Commercial General Liability Insurance
This coverage protects business owners against claims of alleged or actual bodily injury or property damage to third parties.
Workers' Compensation Insurance
Will pay out for your employees' medical bills and two thirds of their lost wages in case of injuries or illness on the jobsite.
Builders Risk Insurance
It's a specialized coverage for all of your building materials and tools from any unfortunate event like fire, storms or theft.
Equipment Breakdown Coverage
This coverage has 3 separate parts, damage from an accident to covered items, damage to other property of the insured as a result of the accident and loss of income due to the damaged items covered.
Commercial Auto Coverage
Covers your construction company's vehicles.
Small Business Liability recommends a business owner's policy (BOP) with additional insurance coverage specific to your Construction Company needs. As your insurance company, we shop for the best coverage at the best rates. We help you save on insurance coverage by purchasing exactly what you need, and no more than you need. We also bundle your construction company policies together through one insurance provider.
Benefits of get insured by
Small Business Liability.com
Small Business Liability.com have created a comprehensive guide to the insurance required before starting a business for each of the specific professions listed below.
If you have any questions, we are staffed with experts in the insurance field willing to help.
With our expertice we can guide you to the right coverage for your business.
We know your time is really thight, but you can set up a call at any time, we are 24/7.