Insurance By Trade
Insurance For Cleaning And Maintenance Businesses
Insurance For Cleaning And Maintenance Businesses
When you consider how massive the industry has become, you'll give it the respect it deserves. Opportunities for large and small cleaning and maintenance businesses are everywhere; from speciality cleaning such as windows or floors, to residential, as well as commercial, laundry and dry cleaning services alike.
It's interesting to note that this industry is not highly franchised (only 10% are franchise businesses), so the market is comprised of mostly small business owners and individual agents. This spells good news for anyone wanting to make money in this space since the barriers to entry are quite low.
Recommended POLICIES
Commercial General Liability Insurance
Commercial Property Coverage
Loss of Income Coverage
Equipment Breakdown Coverage
We will find the best coverage at the best price for your specific business and needs.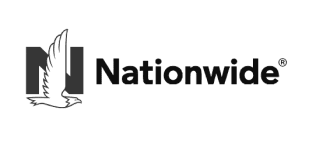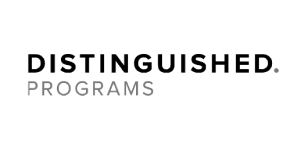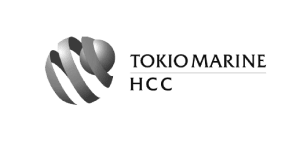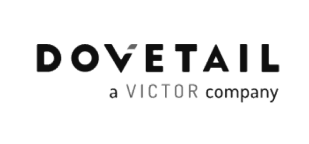 What it is Insurance For Cleaning And Maintenance Businesses?
Demand in the coming years will be driven by the increasing need for cleanliness and hygiene in commercial and residential spaces. Of course, like in any other industries, this one has it's own challenges, from the day to day challenge of satisfying high standards of customers, to the fierce competition from other players.
The industry is quite diverse, made up of residential cleaning, commercial janitorial services, laundry and dry cleaning as well as landscaping services. Revenue from laundry and dry cleaning in 2019 reached $9 billion, commercial janitorial $61 billion and landscaping a whopping $99 billion in revenue.
These 2019 figures give a very good idea of the scope and magnitude of the cleaning and maintenance industry. There are more than 3 million people working in this industry in the United States.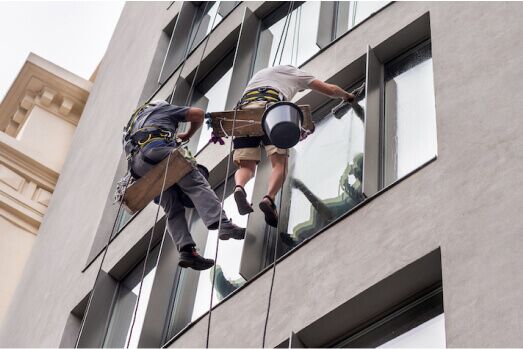 5 Best Reasons to get Insurance For Cleaning And Maintenance Businesses
Protect Your Reputation
Insurance protects against employees misrepresenting your company.
Plan For The Future
Insurance protects against unforeseen risks.
Lawsuit Protection
Vital protection in a litigious society.
Prevent Financial Ruin
Insurance helps your business survive disaster.
Get Peace of Mind
Insurance protects the little guy
Protect Your Profits With A Small Business Owners Policy
As with any small business, there are risks as well as rewards. Nonetheless, entrepreneurs can take take full advantage of the low barriers of entry and maximize the opportunities presented. Of course insurance for cleaning and maintenance businesses will protect your new or existing business against liability risks like third party injury, allegations of theft, equipment breakdown, damage to property and other risks that you and your team encounter every day on the job.
Finding the right insurance coverage at the right price can be difficult if you are not familiar with insurance programs available to small business owners. Our experienced insurance consultants will make the whole process of finding the best insurance for your cleaning and maintenance business trouble-free and quick. Contact Small Business Liability now to claim your FREE QUOTE.
3 Great Cleaning Business Opportunities
Green Cleaning – This is eco-friendly cleaning with huge health benefits as well. Reduced use of dangerous chemicals and better health overall can be achieved this way.
Secure Cleaning – Secure cleaning means that your commercial cleaners have been training in handling confidential information, undergone extensive background checks, and have been given low level security clearance.
Smart Cleaning Devices – Autonomous robots are able to provide color-coded reports, along with other metrics including water usage. The multiple sensors allows for safe and effective floor navigation and provide a deep clean.
Insurance For Cleaning And Maintenance Businesses
General Liability Insurance
Necessary for all commercial businesses as it provides third-party bodily injury and property damage coverage.
Professional Liability
"Errors and Omissions coverage" is designed to defend and pay claims against actions taken that stem from your professional capacity and training.
Loss of Income Coverage
This insurance coverage reimburses business owners for the loss of income due to damage by a covered loss (like fire or storm).
Business Owners Policy
Includes two or more types of coverages packaged together in one policy. BOP is designed for the small to medium sized business with limited exposures like offices and small retail outlets.
Benefits of get insured by
Small Business Liability.com
Small Business Liability.com have created a comprehensive guide to the insurance required before starting a business for each of the specific professions listed below.
If you have any questions, we are staffed with experts in the insurance field willing to help.
With our expertice we can guide you to the right coverage for your business.
We know your time is really thight, but you can set up a call at any time, we are 24/7.