Insurance By Trade
Home Based Business Insurance
Home Based Business Insurance
Like many other entrepreneurs, you may believe that your home-based business doesn't need business owners insurance because you have none of the risks that come with running an office.
But this couldn't be further from the truth. Even if you operate from your garage, your basement, or a tent in the garden, your home-based business faces many of the same risks.
The information era has made entrepreneurship a household word. It has allowed so many of us to start up our own businesses. Home-based businesses can be found in every corner of the country.
Recommended POLICIES
Commercial General Liability Insurance
Commercial Property Coverage
Loss of Income Coverage
Equipment Breakdown Coverage
Get These Brilliant Benefits From Your Home-Based Business Insurance Coverage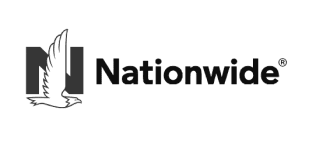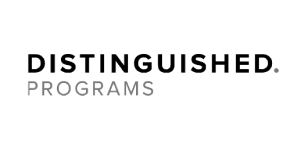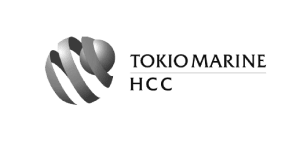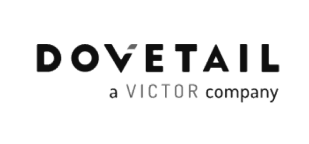 What it is Home Based Business Insurance?
In fact, the number is almost 15 million home-based businesses in the US.
Running a business from home changes the insurance coverage that you need. The last thing you want is to believe you are fully covered by your homeowners policy, when in fact you are not. Many liability claims have been denied because they were business claims rather than homeowners claims.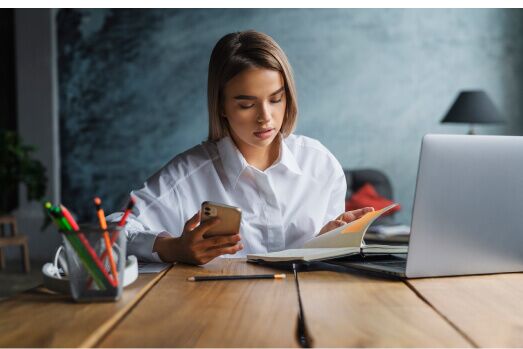 5 Best Reasons to get Home Based Business Insurance
Protect Your Reputation
Insurance protects against employees misrepresenting your company.
Plan For The Future
Insurance protects against unforeseen risks.
Lawsuit Protection
Vital protection in a litigious society.
Prevent Financial Ruin
Insurance helps your business survive disaster.
Get Peace of Mind
Insurance that protects the little guy.
What Home Based Business Insurance Do I Need?
Commercial General Liability Insurance
This coverage protects rental property owners against claims of alleged or actual bodily injury or property damage to third parties (these include visitors, tenants, delivery persons, etc.). The general liability coverage is important in protecting you from lawsuits.
Commercial Property Coverage
This insurance coverage will protect you against the loss of your apartment building as well as other type of buildings and structures like offices, and garages, swimming pools, storage buildings and fences within the complex.
Loss of Income Coverage
This insurance coverage reimburses apartment owners for the loss of income due to damage by a covered loss (like fire or storm).
Equipment Breakdown Coverage
As a building owner, you might have heating and cooling units, for example. This insurance coverage will typically apply to such equipment breakdown. The loss must be sudden and accidental. Wear and tear is not included in this type of insurance policy.
Benefits of get insured by
Small Business Liability.com
Small Business Liability.com have created a comprehensive guide to the insurance required before starting a business for each of the specific professions listed below.
If you have any questions, we are staffed with experts in the insurance field willing to help.
With our expertice we can guide you to the right coverage for your business.
We know your time is really thight, but you can set up a call at any time, we are 24/7.