Insurance By Trade
Hair Stylists Insurance
Hair Stylists Business Insurance
Under the "beauty" industry is multiple businesses that aim to achieve satisfaction in the aspect of their customers. If you are a Hairdresser or the owner of a Hair Salon you usually work with a large team of people.
Something that can be dangerous in some cases, since an unexpected accident could arise.
Recommended POLICIES
Commercial General Liability Insurance
Commercial Property Coverage
Loss of Income Coverage
Equipment Breakdown Coverage
We will find the best coverage at the best price for your specific business and needs.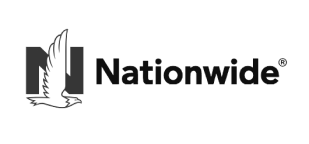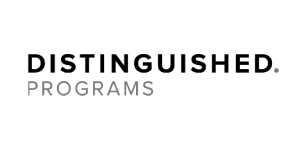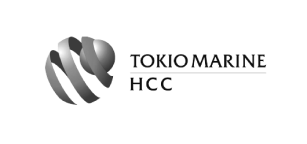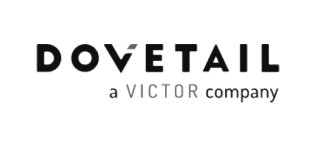 Why Have a Hair Stylists Insurance?
Falls, slips, and burns are the most frequent accidents in Hair Salons, so claims are the order of the day. A risk that you can't ignore. This coverage protects you against possible claims for damages that you may have caused in your facilities while performing a beauty treatment.
For example, while you cut a client's hair, the stylist slips with a puddle of water on the floor, cause a wound to the client, and breaks a chair. General Liability Insurance can protect you against the claims of third-parties for personal injury and property damage.
5 Best Reasons to get Hair Stylists Insurance
Protect Your Reputation
Insurance protects against employees misrepresenting your company.
Plan For The Future
Insurance protects against unforeseen risks.
Lawsuit Protection
Vital protection in a litigious society.
Prevent Financial Ruin
Insurance helps your business survive disaster.
Get Peace of Mind
Insurance protects the little guy
What Hair Stylists Insurance Do I Need?
Professional Responsibility
For many people look good is a matter of life or death, not in vain the stylists face some potential risks to their profession daily.
In many beauty, centers are carried out techniques such as hair treatments that can be a great responsibility. Hair Stylists can inflict damages to a client due to the wrong application of a dye; In these situations, you may be responsible for a variety of expenses, including medical bills and legal fees. By acquiring a Professional Liability Policy, you are covering all the costs that accident could cause to a client in your workplace.
Product Responsibility
This policy offers you or your Beauty Salon coverage to third-party claims for personal injuries, property damage or adverse reactions caused by the sale, distribution or manufacture of a hair product.
Business interruption
It covers the actual loss of business revenue caused by a suspension of operations due to theft, fire or extreme weather, including the income that is lost during the closing.
For example, the theft of the hairdressing equipment would cause closure for an indefinite time of the premises. This insurance can cover the income that you stop accruing while you acquire new machines.
Commercial property insurance
As the owner of a Hair Salon, The Commercial Property Policy offers your business protection from damages caused by fire, flood or vandalism in the insured premises. With this coverage, the insurance company is responsible for amortizing expenses that may surge in the repair of the building.
Worker's Compensation
If you own a Hair Salon and have a couple of Hair Stylist working for you, you need the Workers' Compensation policy for your employees. Hair Stylists are in charge of pleasing their clients, bonding with them during the haircuts, that's why if the Hair Stylists changes Hair Salon, so will the customer. You need to keep your Stylists happy, so clients remain to be your clients.
When you are a Hair Stylist, you could get claims from a haircut or dye job to causing physical injury to the client by overheating the hair straightener. Said events leaves you vulnerable to lawsuits. If you work in this industry or run a Hair Salon, your best decision is to protect yourself with Hair Stylists Insurance. Give us a call and get a free quote right now. We're happy to help you solve any doubt you have about the insurance coverages for Hair Stylists.
Benefits of get insured by
Small Business Liability.com
Small Business Liability.com have created a comprehensive guide to the insurance required before starting a business for each of the specific professions listed below.
If you have any questions, we are staffed with experts in the insurance field willing to help.
With our expertice we can guide you to the right coverage for your business.
We know your time is really thight, but you can set up a call at any time, we are 24/7.