Insurance By Trade
Furniture Store Insurance
Furniture Store Business Insurance
Last year, approximately $111.47 billion was made in furniture sales in the United States. By these statistics, furniture stores are one of the largest contributors to the national economy. In turn, this raises questions for the typical business owner. "How can I keep my business assets safe," they ask. "How can I keep my customers happy?"
Luckily, these questions and their resulting fears are quelled when they obtain the right business insurance policy for them. General liability insurance through Small Business Liability is a customizable, all-encompassing insurance plan that keeps both businesses and customers safe from the negative effects of liability claims.
Recommended POLICIES
Commercial General Liability Insurance
Commercial Property Coverage
Loss of Income Coverage
Equipment Breakdown Coverage
We will find the best coverage at the best price for your specific business and needs.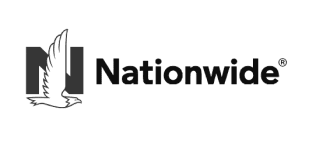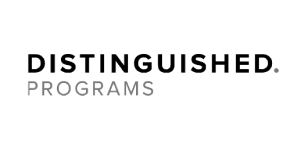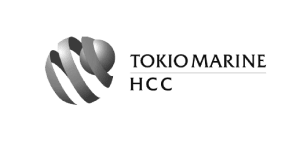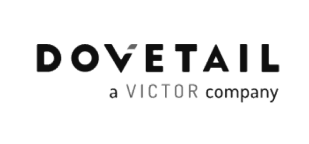 What it is Furniture Store Insurance?
Furniture store insurance is a type of general liability insurance which covers intentional or accidental damages done to clients and/or third parties.
While it also does not explicitly cover business income, having reliable insurance coverage through a liability policy can save your business thousands of dollars when claims arise. Failing to have coverage can also create dire consequences unassociated with claims.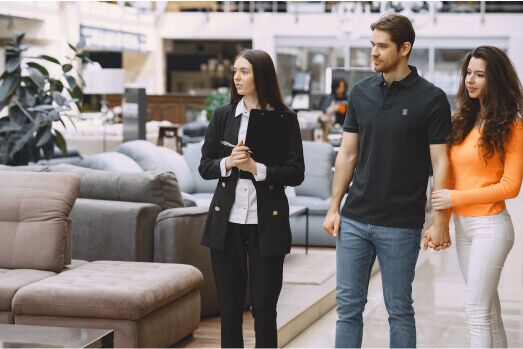 5 Best Reasons to get Furniture Store Insurance
Protect Your Reputation
Insurance protects against employees misrepresenting your company.
Plan For The Future
Insurance protects against unforeseen risks.
Lawsuit Protection
Vital protection in a litigious society.
Prevent Financial Ruin
Insurance helps your business survive disaster.
Get Peace of Mind
Insurance that protects the little guy.
What Does my Furniture Store Insurance cover?
Some common situations that general liability insurance can help defuse include:
Property damage in the event that your company destroys client's personal property (for instance, if a mover puts a hole through a customer's living room wall)
Employee dishonesty and its overarching consequences
Cyber liability for credit card and customer identifiable information stored in shop systems
Bodily injury to a client or third party and the medical expenses associated with them
Personal injury or non-physical injury of a client or third party
Business property that is rented from a third party
What is not Covered by Furniture Store Insurance?
However, there are limits to what liability insurance can do. This type of furniture store insurance does not cover:
Workers' compensation insurance or any work-related injury suffered by an employee
Commercial auto insurance
Employee benefits, like life or health insurance
Property insurance for property you own, either commercial or personal
Not only will businesses face full payment up front of all claims they are found at fault for, but they may also have to endure legal penalties if they operate in a state that requires insurance. Having furniture store owner insurance allows businesses to pay into claims before they happen with predictable monthly or yearly payments that can be tailored to your needs and you budget.
What Furniture Store Insurance Do I Need?
Avoid financial losses in the future with a policy you can trust. Contact one of our trusted and knowledgeable insurance agents at Small Business Liability today. When accidents happen, we are committed to ensuring that all parties involved in your business have the coverage they need.
Are you in need of more coverage, like workers' comp insurance? Talk to your insurance agent about an umbrella insurance policy. We can work with your specific needs to get you commercial auto insurance, workers' compensation, and commercial liability insurance consolidated into one convenient and low payment.
When it comes to your business, you can't cut corners. Protect yourself and your business assets with insurance programs that make a difference, like the ones offered at Small Business Liability.
Benefits of get insured by
Small Business Liability.com
Small Business Liability.com have created a comprehensive guide to the insurance required before starting a business for each of the specific professions listed below.
If you have any questions, we are staffed with experts in the insurance field willing to help.
With our expertice we can guide you to the right coverage for your business.
We know your time is really thight, but you can set up a call at any time, we are 24/7.