Insurance By Trade
framing Contractor Insurance
Framing Contractor Insurance
Framing is a necessary and skilled trade. It is required for every structure we live or work in. Whether you are remodeling existing structures or doing new construction, there are many responsibilities that framing contractors have. Any mistakes when overseeing these responsibilities can result in accidents.
For high-risk contracting jobs such as framing, it is undeniable that accidents happen whether professionals want them to or not. Sometimes, the framing company is considered at fault for the accident that has occurred.
Recommended POLICIES
Commercial General Liability Insurance
Commercial Property Coverage
Loss of Income Coverage
Equipment Breakdown Coverage
We will find the best coverage at the best price for your specific business and needs.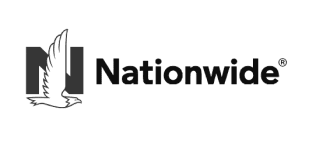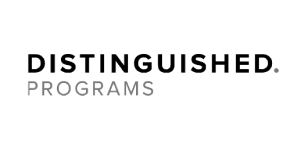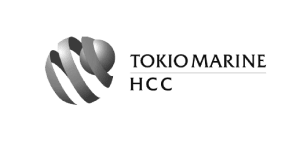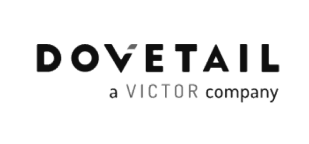 Why have a Framing Contractor Insurance?
The 3 most common injuries for framers are being struck by an object; slips and falls; and being crushed. Although the majority of these framing injuries are preventable, you can never predict when you or any of your employees may be involved in an accident or adverse situation.
If you or your framing business is deemed at fault for an accident on the job, you are legally required to cover the damages. Because damages often cost more than a framing contractor can pay out of pocket, your insurance package will cover those costs. Even if it turns out that it was not your fault, the cost to defend yourself can run in the tens of thousands of dollars. This money will come from your pocket if you have not invested in a business owners policy.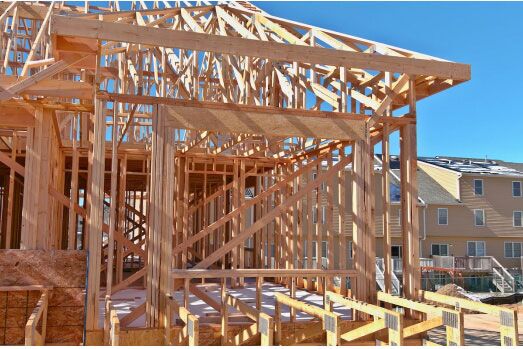 5 Best Reasons to Get Framing Contractor Insurance
Protect Your Reputation
Insurance protects against employees misrepresenting your company.
Plan For The Future
Insurance protects against unforeseen risks.
Lawsuit Protection
Vital protection in a litigious society.
Prevent Financial Ruin
Insurance helps your business survive disaster.
Get Peace of Mind
Insurance that protects the little guy.
Reduce Your Risk With Framing Contractor Insurance
Typically, a business owner's policy includes two or more types of insurance coverage, packaged together in one policy, usually General Liability Insurance and Commercial Property Insurance.
Depending on your framing business's particular needs, additional insurance could include commercial auto insurance, loss of income insurance, or equipment breakdown insurance for protection on the job site.
Having the right framing contractor insurance coverage can prevent your business from entering into a long period of financial difficulty, if not complete liquidation.
Some Of The Types of Claims That We Cover Include
Bodily injury and its resulting medical expenses.
Non-physical harm, which includes:

Reputational Damage.
Property Damage.
Any other legal fees and claims that might arise.

Any accident that causes a client or third party to temporarily relocate or delay business
Without This Type of Coverage, Your Company Is At Risk Of
Accruing fines after failing to provide proof of insurance to state or local authorities
Losing bids to companies who provide proof of insurance upon demand
Paying more up front for damages than you would from paying monthly premiums
Forfeiting valuable business assets if your company is unable to pay for damages
Why Choose Small Business Liability For Your Framing Business?
Small Business Liability is an experienced insurance company. We know to look at your needs before we suggest any insurance policy. Small Business Liability works with your framing company to make sure that you are both complying with the law and getting the most for your money.
You can't always prevent accidents, but you can always prepare for them with a proper insurance policy at your disposal. If you are confused about what kind of insurance you need, just give us a call.
We Help You Protect Your Small Business!
It is highly suggested that for the sake of your own peace of mind to obtain liability insurance regardless if it is required by law or not. Everyone intends to operate their business in a safe manner, but accidents happen to even the safest and most cautious businesses. Some common insurance packages for Framing Contractors include:
Commercial General Liability Insurance
This coverage protects business owners against claims of alleged or actual bodily injury or property damage to third parties.
Commercial Property Insurance
This coverage will pay to repair or replace any of your business property that is damaged or destroyed by a covered event like fire, theft, wind and hail storms.
Loss of Income Coverage
This insurance coverage reimburses business owners for the loss of income due to damage by a covered loss (like fire or storm).
Equipment Breakdown Coverage
This policy coverage will pay to repair or replace any equipment that is damaged or destroyed by a covered event.
Benefits of get insured by
Small Business Liability.com
Small Business Liability.com have created a comprehensive guide to the insurance required before starting a business for each of the specific professions listed below.
If you have any questions, we are staffed with experts in the insurance field willing to help.
With our expertice we can guide you to the right coverage for your business.
We know your time is really thight, but you can set up a call at any time, we are 24/7.