Insurance By Trade
Florist Insurance
Florist Insurance
When your hard work makes your dream come true, it's worth protecting. As an insurance agency, we know that your florist business needs coverage against things like extended power outages, spoilage, refrigerators malfunctioning, vehicle delivery accidents, injury or lawsuits. Florist insurance protects your business, your income, and your assets.
Small Business Liability recommends small business insurance coverage tailored to your small but busy florist business needs. Contact one of our Small Business Liability consultants for a free quote: we shop for the best coverage at the best rates.
Recommended POLICIES
Commercial General Liability Insurance
Commercial Property Coverage
Loss of Income Coverage
Equipment Breakdown Coverage
How are you protecting your blossoming small florist business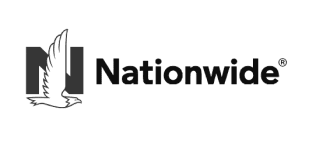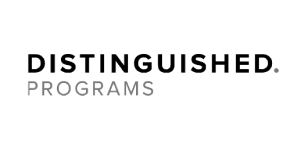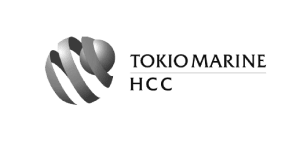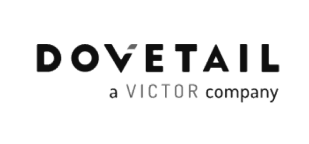 3 Top Tips For Florist Shops
About Waste Typically, over 45% of all flowers have to be discarded before they are ever sold. This statistic often comes as a real shock to many new store owners, who are inexperienced in the industry and haven't done their homework. So, if you're thinking of opening your own florist or flower design business bear this in mind when doing your costing.
Price Right 80% of flowers sold in the USA are imported from other countries. By finding a local supplier, you'll get fresher flowers that last longer. A growing number of consumers are demanding that retailers supply products that support their local community.
Insure Your Income Invest in a Business Owner Policy. It is specifically designed for the small to medium sized business like yours.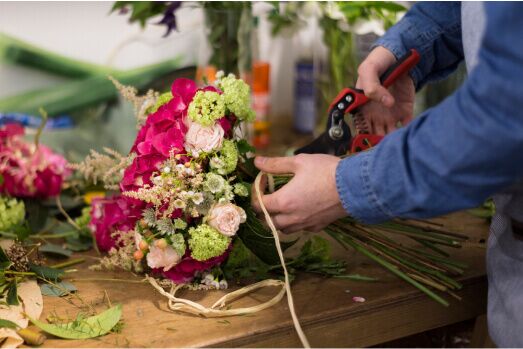 5 Best Reasons to get Florist Insurance
Protect Your Reputation
Insurance protects against employees misrepresenting your company.
Plan For The Future
Insurance protects against unforeseen risks.
Lawsuit Protection
Vital protection in a litigious society.
Prevent Financial Ruin
Insurance helps your business survive disaster.
Get Peace of Mind
Insurance that protects the little guy.
Find Creative Ways To Flourish In A Competitive Market
Even though buying flowers is a discretionary purchase in the US, the florist industry has an annual revenue of about $4.3 billion. But there's a lot of competition to get a piece of this pie.
A small florist business like yours is competing with other florist shops, supermarkets, wholesalers and sellers of artificial flowers. .You're up against 13,200 establishments nationwide. The good news is that you're not competing with them all. As a general rule, consumers buy from florists close to home.
Nevertheless, small florist businesses make up more than 90 % of the industry, with the 50 largest companies accounting for less than 10% of revenue So, of course your small business stays competitive by trading from a prominent and convenient location, providing fresh and beautiful arrangements at a great price, giving your customers personal attention and customer service, and investing in a customer friendly online shopping experience.
Imagine if this was all a florist business owner has to worry about!
"It will never happen to me!"
Are you prepared if it ever does?
What if…
A power outage could occur after you lock up Saturday afternoon and last until you discover it Monday morning. No refrigeration and drastic temperature change could affect the flowers. If the outage continues longer you might have to close your florist shop until repairs are made. Now you've lost inventory and revenue."
What Florist Insurance Do I Need?
At Small Business Liability, we don't do anything until we have assessed your florist shop's insurance coverage needs. Once we have all the information about your small business, we shop for you, saving you the trouble and time. Get on with your business, and leave this to us!
Contact one of our representatives today for the best small business insurance coverage for your particular needs.
Commercial General Liability Insurance
This coverage protects business owners against claims of alleged or actual bodily injury or property damage to third parties.
Loss of Income Coverage
This insurance coverage reimburses apartment owners for the loss of income due to damage by a covered loss (like fire or storm).
Equipment Breakdown Coverage
This insurance coverage will typically apply to sudden and accidental loss. Wear and tear is not included in this type of insurance policy.
Benefits of get insured by
Small Business Liability.com
Small Business Liability.com have created a comprehensive guide to the insurance required before starting a business for each of the specific professions listed below.
If you have any questions, we are staffed with experts in the insurance field willing to help.
With our expertice we can guide you to the right coverage for your business.
We know your time is really thight, but you can set up a call at any time, we are 24/7.