Insurance By Trade
Dog Sitter & Dog Walker Insurance
Dog Sitter & Dog Walker Insurance
Whether you're starting a dog walking business to increase your income or a pet sitting company because you're a dog enthusiast, investing in business insurance is the right decision.
Starting a dog-related business may seem simple, but it's a dangerous and rewarding business adventure. You must be able to handle many pets at once, and some dog sitters/walkers even offer services like boarding or grooming.
Recommended POLICIES
Commercial General Liability Insurance
Commercial Property Coverage
Loss of Income Coverage
Equipment Breakdown Coverage
We will find the best coverage at the best price for your specific business and needs.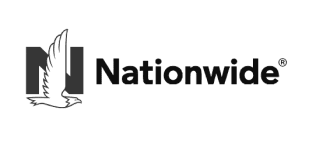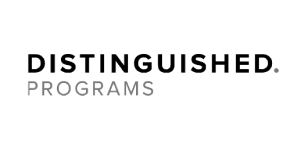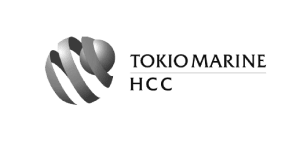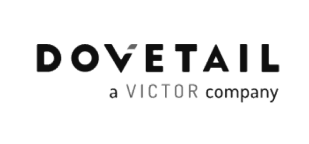 What it is Dog Sitter & Dog Walker Insurance?
But no matter how well-trained are the pets you're walking or sitting; animals can be unpredictable. So ensuring you're protected against any property damage or personal injury, gives you the peace of mind you need to run your new small business, instead of worrying about liability claims getting paid out of your pocket.
As the happy owner of a Dog Walking\Sitting business, you may wonder how do you assure your business, reputation, and customer satisfaction? The answer is simple: Invest in Dog Sitter & Walker Insurance. As an insurance company, we are going to help you with the necessary policies you need to check before acquiring an insurance policy for your small business.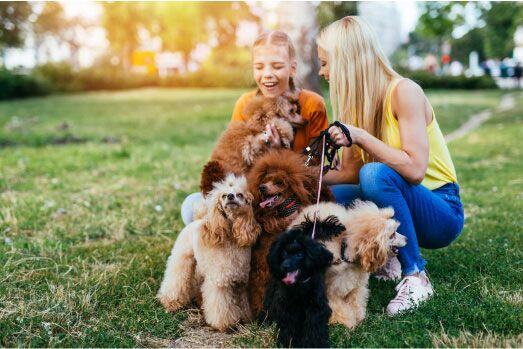 5 Best Reasons to get Dog Sitter & Dog Walker Insurance
Protect Your Reputation
Insurance protects against employees misrepresenting your company.
Plan For The Future
Insurance protects against unforeseen risks.
Lawsuit Protection
Vital protection in a litigious society.
Prevent Financial Ruin
Insurance helps your business survive disaster.
Get Peace of Mind
Insurance protects the little guy
What Dog Sitter & Dog Walker Insurance Do I Need?
General Liability Insurance
You need a General Liability policy guarding your Dog Sitter & Walker business against any lawsuit regarding an accident that occurred in your business premises that led to a third-party injury for personal property damage. For example, if a person in the park falls to the ground because got tangled with one of your dog's leashes, suffering injuries from it. General Liability insurance will cover all legal expenses resulting from these and other liability claims.
Professional Liability
The Profesional Liability Insurance is also known as Errors and Omissions or Malpractice Policy. Offers coverage for claims made regarding the profession you practice. If you don't have insurance at the moment a suit is filed you could face business interruption and ruin. When you work on the Dog sitting/walking field, you treat people and their pets daily. This is why you have to be covered against these types of incidents.
Let's say a client pays your service to sit his dog; that day, the pet feels abnormal pain and goes to the vet. The owner claims you are the one to blame for his dog's injury and have to pay for the medical fees. At this moment, the Professional Liability Policy would take care of the claim and assign you an attorney. All expenses are covered including legal fees and settlements if found guilty. If you are found not guilty, you could get financial compensation because your company was out of business for the duration of the trial.
Products Liability Insurance
The Product Liability Policy offers coverage to claims made from clients that present some form of personal injury caused by one of the products sold at your business. If you sell pet food, products, or supplies at your Dog Sitter & Walker business, the risks of failure are common. When a product causes damage to the client, they can sue you for compensation. The Products Liability Policy protects you from experiencing financial troubles as a result of the legal costs.
Business Property Insurance
If you own the commercial building where your business is located you need Business Property Insurance. This policy offers coverage for everything that would fall out if you shook the building upside down. In the case of a Dog-related company, this would include the cages, beds, leashes, animal toys, inventory, tables, among others. Business Property Insurance covers the following perils:
Water damage.
Theft.
Vandalism.
Fire.
Wind/Hail
Weight from snow
Worker´s Compensation Insurance
This Insurance is a legal requirement in most states. If you have employees working at your business, you need to provide them with legal compensation in case they suffer an injury while doing the job. For example, if one of your employees while walking the dogs gets bitten and ends up bleeding, the Worker's Comp Policy would cover the medical costs of this bodily injury.
Commercial Auto Insurance
If you use a vehicle for business purposes, you need a Commercial Auto Insurance policy. Maybe you make deliveries for your clients, or you take your pets to the vet every other day. Take into consideration that if you were involved in a collision behind the wheel any bodily injury or property damage that occurred would be covered by the Commercial Auto Policy. Avoiding this way losses of revenue.
Now that you know the risks you and your business face every day and the policies to cover them call our agents right now and get a free consultation today. We are ready to solve any doubt that you may have left and provide you with the best quote for your business. Whatever your requirements, we'll have you covered.
Benefits of get insured by
Small Business Liability.com
Small Business Liability.com have created a comprehensive guide to the insurance required before starting a business for each of the specific professions listed below.
If you have any questions, we are staffed with experts in the insurance field willing to help.
With our expertice we can guide you to the right coverage for your business.
We know your time is really thight, but you can set up a call at any time, we are 24/7.