Insurance By Trade
Dental Practice Insurance
Dental Practice Insurance
Your dental office is as vulnerable as you are. Many dentists are healthcare professionals who do not have experience or knowledge of business hazards.
For example, will your small business survive if unexpected events require you to temporarily shut down your practice? Your practice cannot run without your healthcare and administrative employees.
But, as any small business owner will tell you, employing people gives you a whole lot more responsibility. Dental practices like yours typically have multiple employees. Will you be prepared a current or former employee files a lawsuit against you.
Recommended POLICIES
Commercial General Liability Insurance
Commercial Property Coverage
Loss of Income Coverage
Equipment Breakdown Coverage
Dental Practice Insurance Protects Your Vulnerable Small Business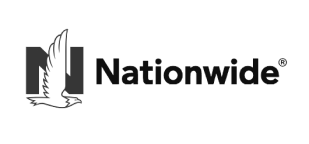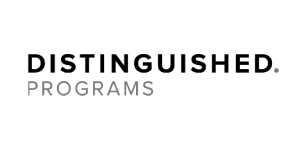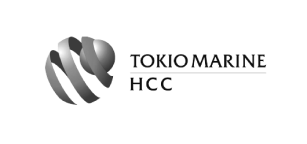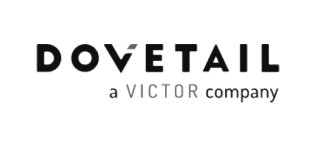 Dental Practice Insurance Covers More Than Malpractice
As if you need any reminders of risks in the dental chair, according to Craig Miller from the University of Kentucky, there is an average of 2.6 reported deaths in the dental profession each year.
Whilst the risk is much lower than it used to be years ago, The National Library of Medicine claims that there are still 3 out of 1,000,000 people who die from dental anesthesia.
A mistake could lead to disease, disability, or death. Patients may bring also claims of negligence against your dental practice, even when the injury or emotional trauma isn't your fault.
So, the main concern for dentists may be malpractice insurance, but it certainly isn't the only one. Dental practices are, after all, small businesses. With this comes all the challenges of running a business.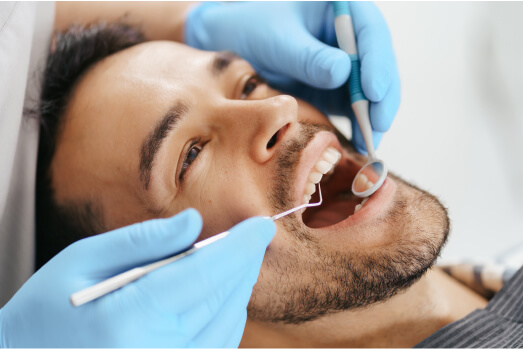 5 Best Reasons to get Dental Practice Insurance
Protect Your Reputation
Insurance protects against employees misrepresenting your company.
Plan For The Future
Insurance protects against unforeseen risks.
Lawsuit Protection
Vital protection in a litigious society.
Prevent Financial Ruin
Insurance helps your business survive disaster.
Get Peace of Mind
Insurance that protects the little guy.
What Dental Practice Insurance Do I Need?
Not all small healthcare providers have the same insurance requirements. Small Business Liability recommends a business owner's policy tailored to your dental practice's needs. We know that medical professionals are in demand and have very little time to spend evaluating the insurance coverage options.
Our experienced insurance consultants will recommend the best dental practice insurance coverage ad we will also shop for the best rates. Contact one of our Small Business Liability consultants for a free quote.
Commercial General Liability Insurance
This coverage protects business owners against claims of alleged or actual bodily injury or property damage to third parties.
Loss of Income Coverage
This insurance coverage reimburses business owners for the loss of income due to damage by a covered loss (like fire or storm).
Equipment Breakdown Coverage
This insurance coverage will typically apply to sudden and accidental loss. Wear and tear is not included in this type of insurance policy.
Benefits of get insured by
Small Business Liability.com
Small Business Liability.com have created a comprehensive guide to the insurance required before starting a business for each of the specific professions listed below.
If you have any questions, we are staffed with experts in the insurance field willing to help.
With our expertice we can guide you to the right coverage for your business.
We know your time is really thight, but you can set up a call at any time, we are 24/7.