Insurance By Trade
Carpenter Insurance
Carpenter Insurance
Modern life is built on leisure. A big factor that determines the quality of this leisure revolves around the houses in which we live. Although many contractors can be attributed to the construction of buildings and houses, the carpenter is the one out of all of them that ties things together.
They complete the frameworks that gives the plumbers, electricians, and drywall installers they spaces they need to work their magic.
Carpenters truly are an asset to everyone's lives, but that doesn't mean that their trade is without risk. Just like any contractor, it's important for carpenters to keep themselves protected with liability insurance, in case of an accident.
Recommended POLICIES
Commercial General Liability Insurance
Commercial Property Coverage
Loss of Income Coverage
Equipment Breakdown Coverage
We will find the best coverage at the best price for your specific business and needs.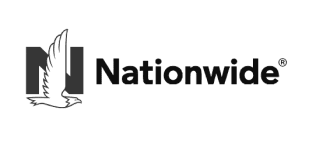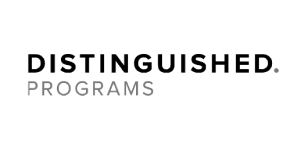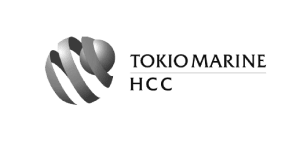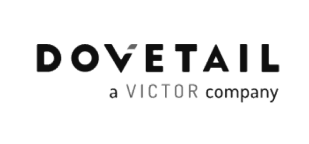 What is covered by General Liability Insurance for Carpenters?
General liability insurance is a type of insurance that covers any sort of damage that you or a member of your team inflicts upon a client or third party. One of the most common claims liability insurance covers is a claim where physical harm is involved.
Your liability insurance plan includes coverage of bodily injury as well as any subsequent medical payments that are accrued out of that injury.
Other claims that general liability covers include claims associated with non-physical harm, libel, reputation damage, property damage, and claims of faulty workmanship.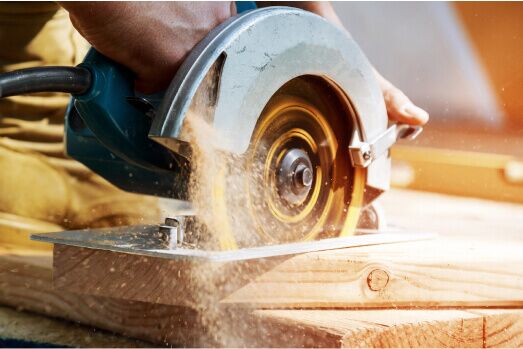 5 Best Reasons to get Carpenter Insurance
Protect Your Reputation
Insurance protects against employees misrepresenting your company.
Plan For The Future
Insurance protects against unforeseen risks.
Lawsuit Protection
Vital protection in a litigious society.
Prevent Financial Ruin
Insurance helps your business survive disaster.
Get Peace of Mind
Insurance that protects the little guy.
What is Not Covered by general liability insurance for carpenters?
Liability insurance does not cover any of your employees, as that is the responsibility of workers' compensation. If you're in need of either general liability or workers' compensation, Small Business Liability can help you find the insurance policy you need to keep everyone on your job site safe.
As a carpenter, you do everything in your power to keep your worksite safe, as well as keeping your customers happy. We've understood that ever since we started. But we also understand that accidents are destined to happen at some point, and without liability insurance, it is possible to lose a lot more than you expect.
If a claim is taken out against your business, you stand to lose stocks, equipment, personal income, and other assets. Additionally, almost all states have laws that prevent contractors, like carpenters, from operating without liability insurance. Failure to get covered could result in lost working privileges, fines, and more – especially if it is required to have it whenever the state or a client asks for proof of it.
Right Liability Insurance Company
Worst of all, a failure such as this could negatively impact the way that others see your business, leaving you lighter in the pocket and more susceptible to permanent loss of revenue, clientele, and other important factors to continued success.

Luckily, the right liability insurance company can make sure that you are covered against claims and accidents that you are found to be at fault with. We happen to believe that we are that right liability insurance company that you can count on.
Why Choose Small Business Liability for Your Carpentry Business?
It's important to get the most out of any service you pay for. While you might be tempted to just pick the first insurance company you see ads for and obtain contractors insurance through them, you won't be getting the specialized insurance that you could be getting with the help of Small Business Liability.
Specialized liability insurance gives you a comprehensive policy that cover claims connected to the risks associated with your industry.
Broader insurance policies, on the other hand, can only provide an estimation of what may happen in your line of work, leaving you susceptible to paying for coverage that will never apply to you, or holes in your coverage that can cripple you if they should ever happen.
For more information on how we can save your carpentry business time and effort in the long run, contact us. We'll give you all the information you need concerning risk assessment, coverage options, premiums and policy limits, plus so much more!
Benefits of get insured by
Small Business Liability.com
Small Business Liability.com have created a comprehensive guide to the insurance required before starting a business for each of the specific professions listed below.
If you have any questions, we are staffed with experts in the insurance field willing to help.
With our expertice we can guide you to the right coverage for your business.
We know your time is really thight, but you can set up a call at any time, we are 24/7.