Insurance By Trade
Barber Insurance
Barber Business Insurance
You're probably familiar with general liability insurance if you're a contractor or freelancer. But did you know that it is a legal requirement for most small businesses to have professional liability coverage? Barbers are no exception to the rule.
These professionals naturally take on a fair deal of risk, which ranges from bodily injury to claims of poor workmanship. Without insurance coverage for a barber shop, the shop may be slammed with fines, significant income loss, and at worst — the end of the business itself.
Recommended POLICIES
Commercial General Liability Insurance
Commercial Property Coverage
Loss of Income Coverage
Equipment Breakdown Coverage
We will find the best coverage at the best price for your specific business and needs.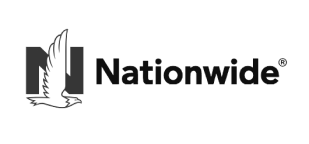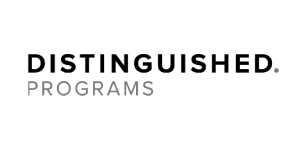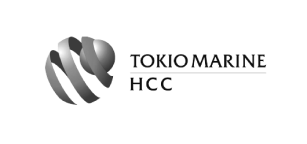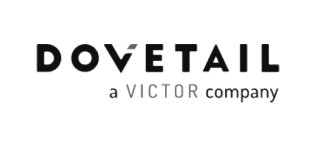 Why have a Barber Insurance?
Don't let your barbershop run the risk of closing down for reasons that can be avoided. Accidents always happen, but having the right business owner's policy and insurance policy will save your business from an untimely and costly end.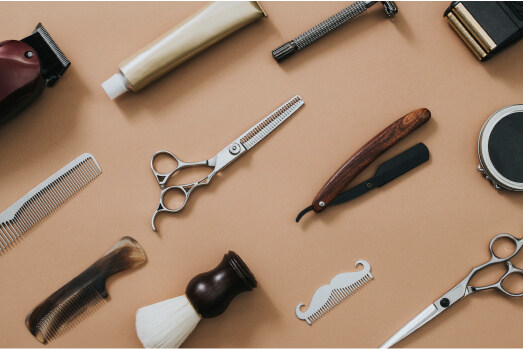 5 Best Reasons To Get Barber Insurance
Protect Your Reputation
Insurance protects against employees misrepresenting your company.
Plan For The Future
Insurance protects against unforeseen risks.
Lawsuit Protection
Vital protection in a litigious society.
Prevent Financial Ruin
Insurance helps your business survive disaster.
Get Peace of Mind
Insurance protects the little guy
What does Professional Liability Insurance do for Barbers?
Professional Liability Insurance (also known as errors and omissions insurance) is a type of liability protection that covers your assets and workers in the event that your company is found at fault for an accident. Barbers typically rely on professional liability when dealing with claims of faulty workmanship, but there are other situations errors and omissions insurance can help solve, should they ever occur. These might include:
Property damage and any resulting settlements based on that damage
Unintentional damage done to commercial property by someone employed under your company (vandalism created by an employee is considered an exemption)
Medical bills can be covered by this insurance if you deemed responsible for a third party's injuries
Claims of wrongful termination
Claims of faulty workmanship
Any non-physical damage done to a client or third party, such as reputational damage
While many homeowners' insurance policies might cover accidents like these in regards to general contracting, a barber's services almost always require that a client visits a barber in their shop. This leaves the barber solely responsible for the client during this time.
Why Choose Small Business Liability for Your Barber Insurance?
The above terms are almost always included on policy packages. Specialized barber insurance policies might include additional forms of coverage, such as:
Commercial Auto Insurance
Renter's Insurance
On the other hand, liability insurance does not include:
Life insurance for your employees
Long-term care for those who were once under your employment
Worker's compensation insurance
Health insurance for your employees
While liability protection does not include the four insurance types above, these policies can be combined into a comprehensive package, if your company is interested in acquiring such coverage at a lower cost than if you bought each policy separately. Another benefit that comes with bundling different policies together is that you can remove the hassle of working with more than one insurance agency.
What Makes Small Business Liability Different Than Other Insurance Agencies?
Small Business Liability is staffed with confident and informed insurance agents who are ready to help you understand what you need to know when it comes to managing your liability insurance coverage. We break down the legalese found in local laws and regulations and present them in a way that allows you to understand how they affect your business specifically. We also take the time to get to know you, and provide you with the best quote we can for your budget.
Best of all, we limit our services to small business owners, which means that we make it a point to small business owners like you with the information and services you need to remain professional. For a free quote, or to learn more about how and why Small Business Liability is currently the premier barber insurance agency, contact us today.
Benefits of get insured by
Small Business Liability.com
Small Business Liability.com have created a comprehensive guide to the insurance required before starting a business for each of the specific professions listed below.
If you have any questions, we are staffed with experts in the insurance field willing to help.
With our expertice we can guide you to the right coverage for your business.
We know your time is really thight, but you can set up a call at any time, we are 24/7.