Insurance By Trade
Auto Sales Insurance
Auto Sales Business Insurance
Almost 90 million cars are sold worldwide each year. This includes cars that are both new and used, and the potential for the wealth generated by auto sales far exceeds many of the other unique goods that the United States sells.
This makes auto dealers of every genre some of the most potentially successful businesses in the world. But with high sales traffic and potential at such great heights all around the world, quite a bit of risk management must be practiced to ensure their sales go as planned.
Luckily, competent and small business-focused insurance brokers exist. Small Business Liability is exactly the specialized and caring service your company needs to gain a competitive advantage in a popular industry
Recommended POLICIES
Commercial General Liability Insurance
Commercial Property Coverage
Loss of Income Coverage
Equipment Breakdown Coverage
We will find the best coverage at the best price for your specific business and needs.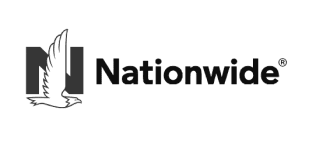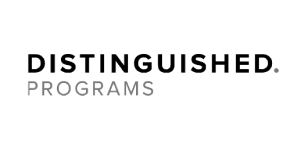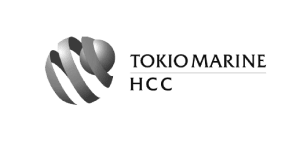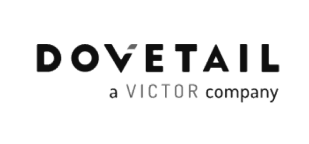 What it is Auto Sales Insurance?
Risk management is practiced within every industry, but there are few like the auto industry that garners such demand for an effective insurance program that serves their needs and their needs alone.
Their businesses require coverage for physical damage done to property or inventory at their auto dealerships, bodily injury coverage in case a customer gets into an auto accident while on a test drive, and coverage for other business needs.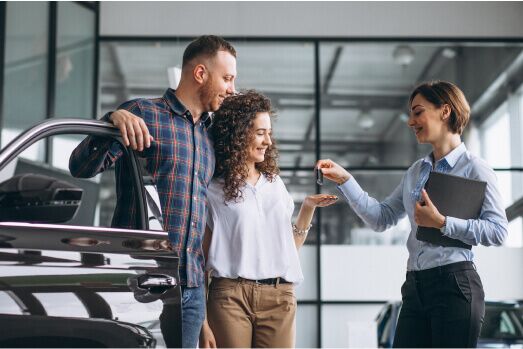 5 Best Reasons to get Auto Sales Insurance
Protect Your Reputation
Insurance protects against employees misrepresenting your company.
Plan For The Future
Insurance protects against unforeseen risks.
Lawsuit Protection
Vital protection in a litigious society.
Prevent Financial Ruin
Insurance helps your business survive disaster.
Get Peace of Mind
Insurance that protects the little guy.
Auto Sales and Retail Insurance
General liability insurance and commercial auto insurance are insurance products that help auto sales companies keep their products, their customers, and themselves covered in the case of a liability claim. In the case of general liability, it is a type of insurance that covers damage done to third parties or clients. This includes bodily injury, medical expenses, personal injury or reputational damage, property damage, and more.

Unfortunately, general or commercial liability only covers customers or third parties, which means that employees and people directly involved with the business are exempt from its protections. However, additional policies can be bundled with liability insurance packages if something like commercial auto is also what you need to keep your business safe. Insurance packages can help cover your business income in the rare event of a shutdown.
They can also protect your car dealership in the event of a large lawsuit, provide additional garage liability, and provide workers' compensation and employee benefits. Working with a reliable insurance company to bundle your insurance needs together is the best way to provide coverage for all areas of your business, and save thousands of dollars while doing it.
Why get General Liability for my Car Dealership?
State and local laws differ when it comes to coverage laws, but most states require small businesses to obtain some form of general liability insurance before they are officially allowed to operate.
However, even in cases when general liability is not legally required, it is preferable that your company has it. Otherwise, it could cause potential customers to find a more professionally viable dealer, which damages your ability to make sales – not to mention your reputation.
Accidents happen to the best of us in small businesses. Don't let them ruin your reputation or your profitability. Call Small Business Liability today to get started with a knowledgeable, licensed insurance agent today. The best rates on insurance and free insurance quotes await you during your call.
Benefits of get insured by
Small Business Liability.com
Small Business Liability.com have created a comprehensive guide to the insurance required before starting a business for each of the specific professions listed below.
If you have any questions, we are staffed with experts in the insurance field willing to help.
With our expertice we can guide you to the right coverage for your business.
We know your time is really thight, but you can set up a call at any time, we are 24/7.